Your need for constant, guaranteed power is critical. You can be assured that our generators provide efficiency, predictability and peace-of-mind – empowering your work with an uninterrupted power supply.


We have dedicated representatives in over 180 countries. The depth and knowledge of this network, coupled with our product expertise, makes us the "go-to" partner for thousands of critical power projects across the globe.
Objevte naši řadu QAS elektrických generátorů
Hledáte spolehlivý a nepřerušovaný zdroj energie? Vyhledejte generátor, který uspokojí vaše potřeby.
Specialised rental
QAS up to 630 kVA
Mobilní dieselové generátory
QES up to 500 kVA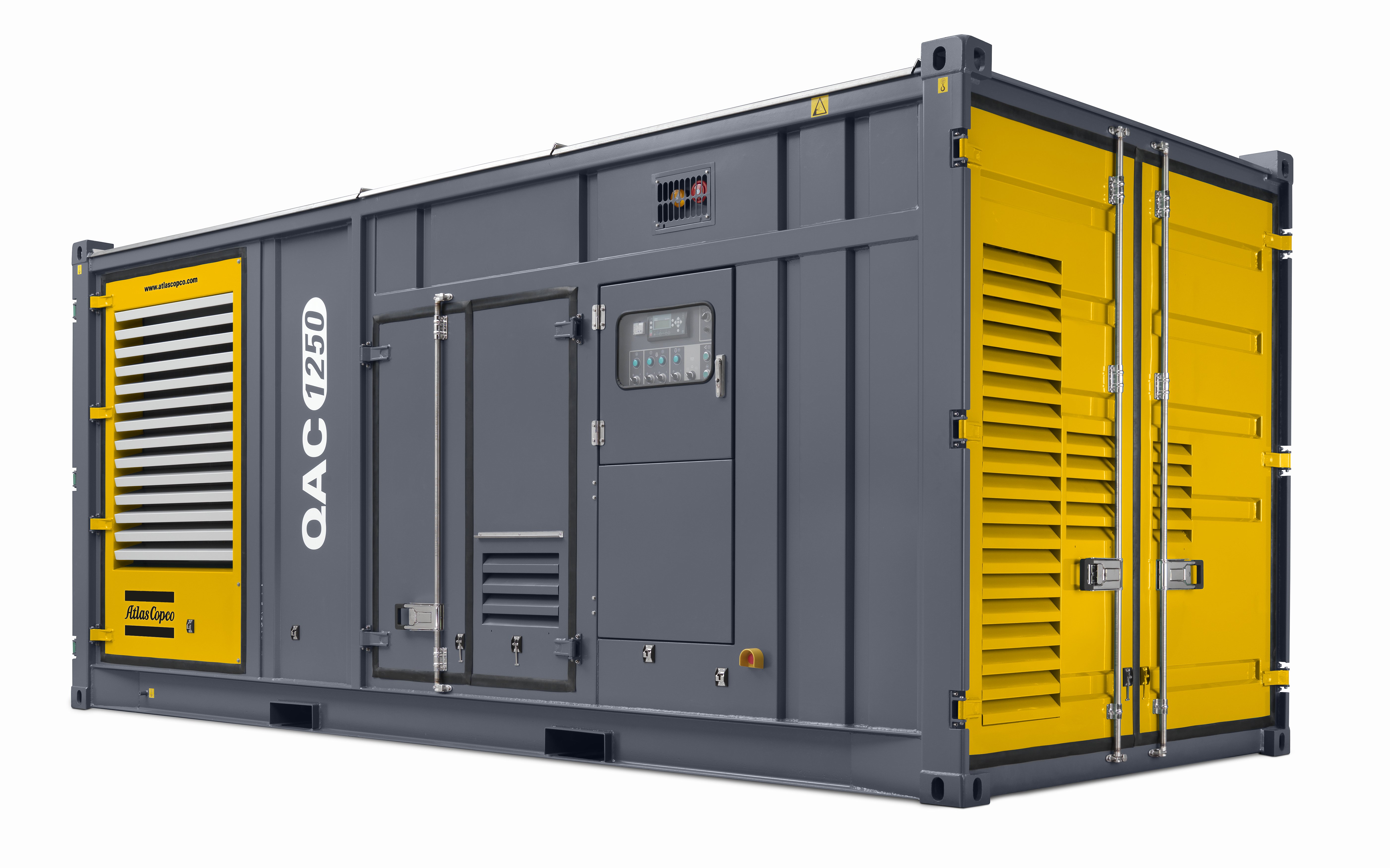 Kontejnerové dieselové generátory
-specialised rental-
QAC up to 1250kVA
Kontejnerové dieselové generátory
QEC up to 1250 kVA
Průmyslové generátory
QIS up to 2250kVA
Přenosné generátory
Mobilní generátory: QEP, P a IP až do 12 kVA
Stáhnout knihovnu