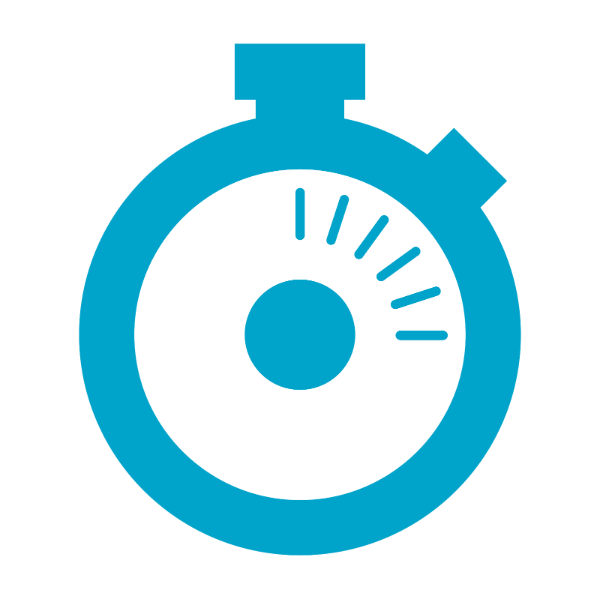 Digital transformation under way
Automation is by now widely implemented in the industry, and the global output has increased from 70 aircrafts per month in the year 2000, to up to 150 today, while the demand for aircrafts has increased four times. Consequently, the next step is to use smart digital tools and connectivity in order to lead the way into the future.

Through smart connected assembly solutions, you can gain a better control of the entire production process. Smart tools give us immediate feedback from each operation. While collecting data to verify the overall quality of the process, this also helps the operators avoid mistakes.