Performance service kits
The Atlas Copco AD/AB is supported by a full range of service kits that come complete with all necessary parts and oils:.
Genuine parts guarantee extended compressor service life and reliability.
Cost-effective service solution based on optimum service intervals.
Save time and administration - no need to determine individual service parts.
Off-the-shelf availability.
Easy to move
The AD/AB series are designed with mobility in mind. Going from solid rubber wheels to metal wheels, you'll find a machine that fits your needs.
High efficiency
The machines are equipped with high-efficiency IP54 motors and stainless steel valves and plates to minimize energy losses.
Reliable operations
You can count on the pistons thanks to their reliable design which includes a condor pressure switch on all models.
Everything a professional piston compressor should be
Small businesses have big responsibilities. The Atlas Copco AD/AB delivers the quality compressed air you need to get the job done. All day, every day. These aluminium piston compressors are built to your needs and will give you a lifetime of Atlas Copco performance and reliability.
The AD/AB series offers safe and efficient solutions for rough conditions
You might think that all a compressor has to do is to supply quality air every time it is switched on. A great compressor does more. That is why we built the aluminium pistons to deliver on safety, reliability, ease of use and mobility. The models in our range of aluminium piston compressors are all designed with mobility and user-friendliness in mind. 
The aluminium range contains AD direct-drive pistons and AB belt-drive pistons, from 1.5 up to 7.5 HP (1.1-5.5 kW). The range is available in different models so you can choose the one that best meets your demands!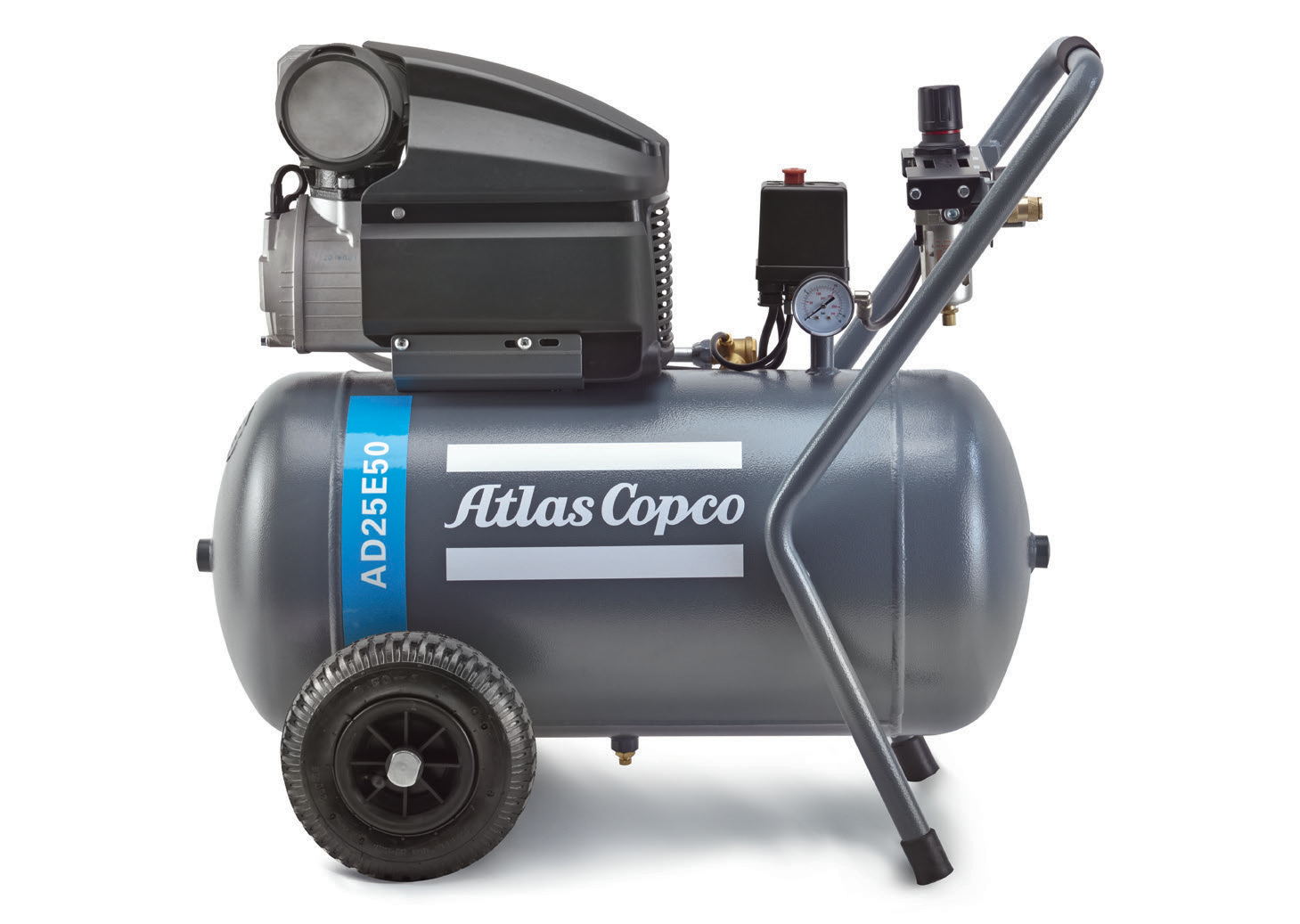 AD direct-drive piston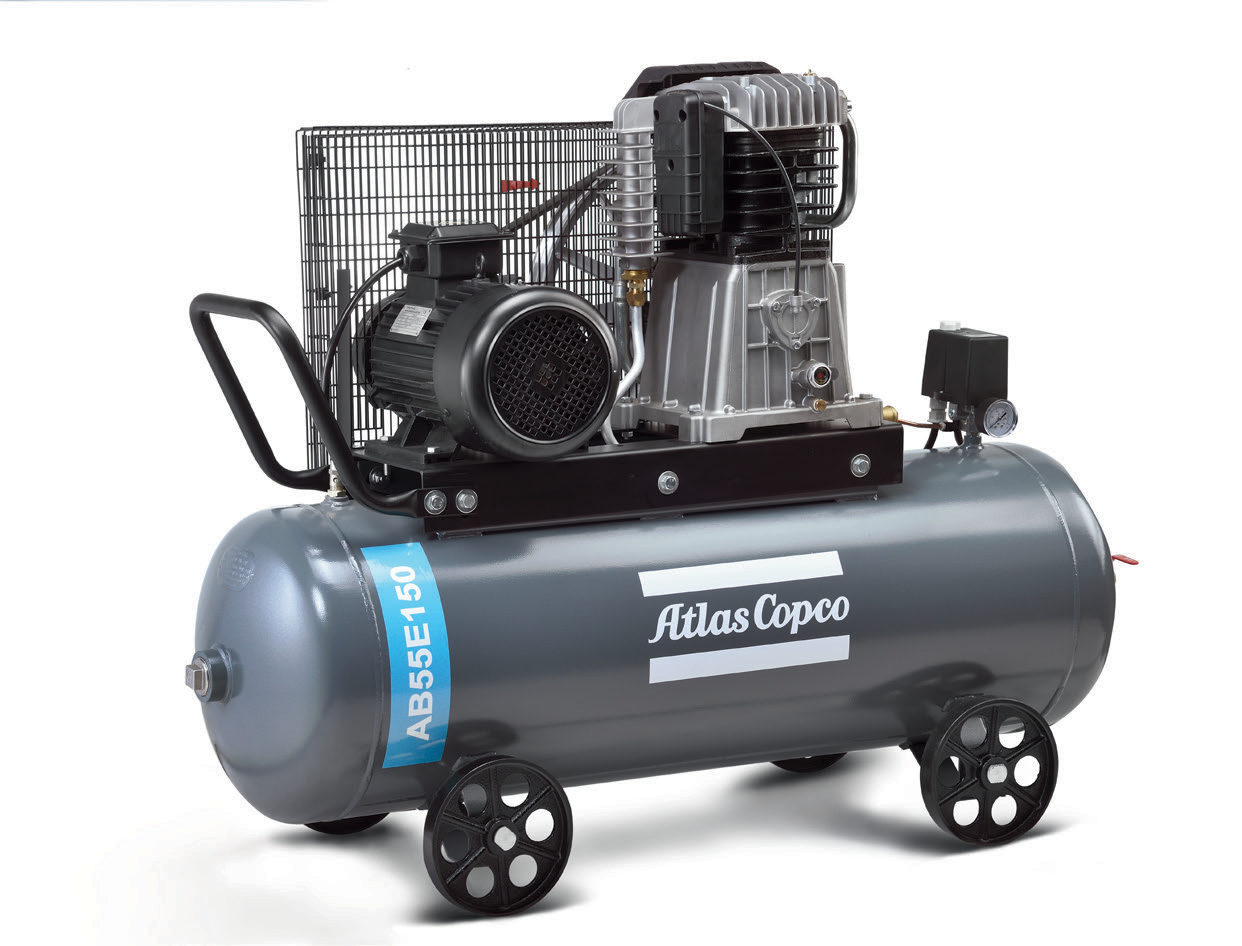 AB belt-drive piston
Explore more professional pistons