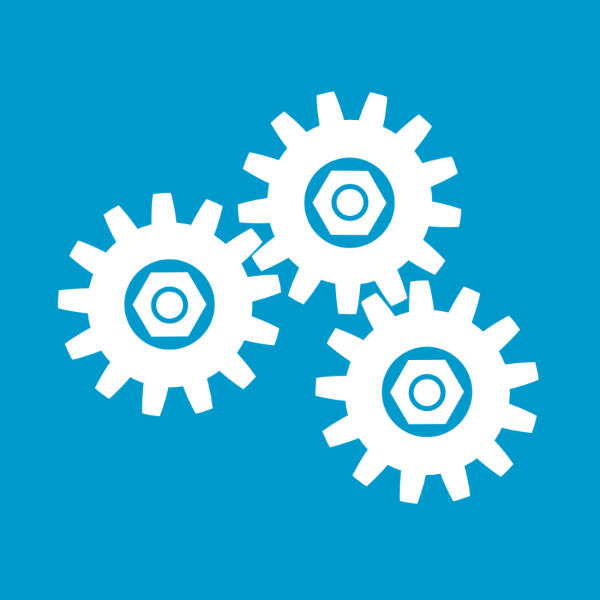 How to automatize your operation
There are many tasks on an assembly line that change at all, just keep working for a month in and month out.
So why not automatize that station?
The results are direct and include increased productivity, higher quality, and low running costs. Explore the options Atlas Copco has to offer and how we can support your business.