LFpR, LFxR series
Oil-free Pantograph Compressor LFpR/LFxR
The compact, low-maintenance pantograph compressor
For use on any electrically driven vehicle with a pneumatic pantograph, LFpR and LFxR oil-free piston pantograph compressors offer a space-saving design, easy installation and low maintenance. Available from 40 to 83 l/min (1.4 to 3 cfm) free air delivery.
Key technical specifications
Description

Benefits

Specifications

Downloads

Additional readings

Related products

Services

Contact us
Description
LFpR and LFxR oil-free piston pantograph compressors
An auxiliary compressor is a component that you have to trust in pantograph applications. Without it your train will not be able to move. Our compressors from the LFxR and LFpR oilfree ranges are designed for absolute reliability to give you the peace of mind you need.
They achieve this with minimal footprint and enduring performance. The LFxR can also be delivered as requested with optional air dryer and filter in complete air generation package that you can just plug easily on your vehicle. The filters are also positioned for easy single access accessibility.

Our compressors are designed, built and tested to meet the toughest mobility applications (extreme climatic conditions, high humidity, shocks and vibrations). They have proven their value and technology in many applications worldwide. As oilfree compressors designed with the absolute minimum of moving parts, you get the very best in maintenance costs for your auxilary air needs.
Qualities in the details
Metal terminal box with IP65 classification for easy and safe connection.
Outlet arrangement at the same side of the terminal box and inlet filter for easy installation and maintenance.
Railway-approved IP55 DC-motor with start capabilities between -40 °C/-40 °F and 50 °C/122 °F (LFpR) -40 °C/-40 °F and 70 °C/158 °F (LFxR).
Top quality, direct drive, oil-free power block with patented super flow for high performance and extended lifetime, even in the worst ambient conditions.
Fully balanced, smooth running operation due to optimized flywheel.
Robust motor frame ensures stable and reliable mounting.
Integrated vibration dampers for a minimum transfer of vibrations from and to the compressor.
Heavy duty air intake filter for efficient operation in dusty environments.
Choose the best option for your application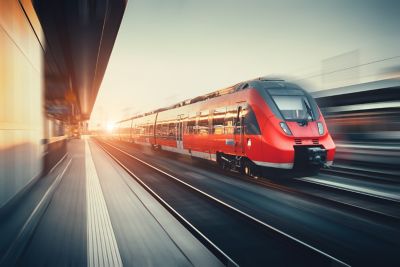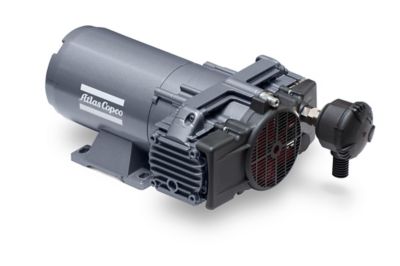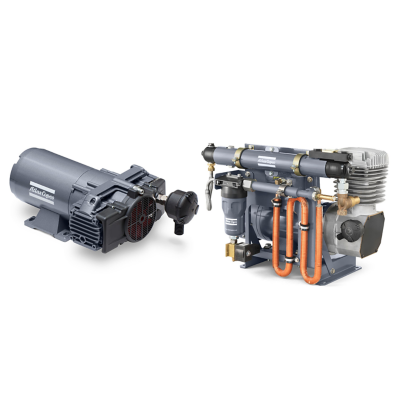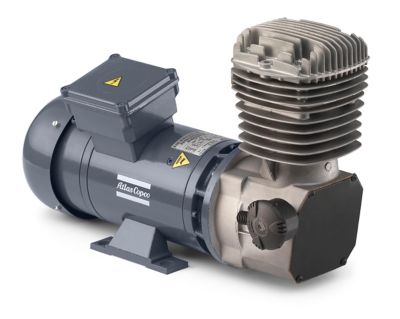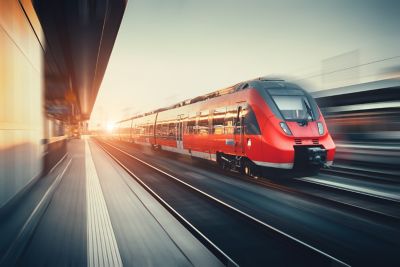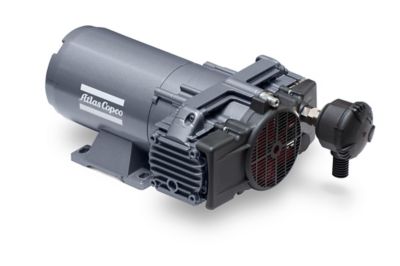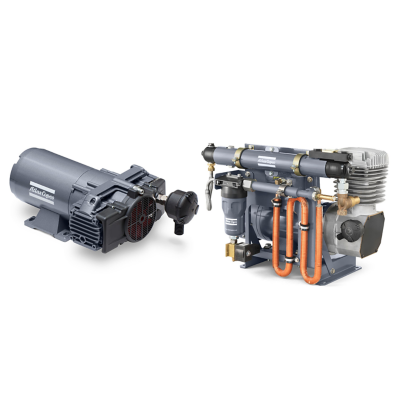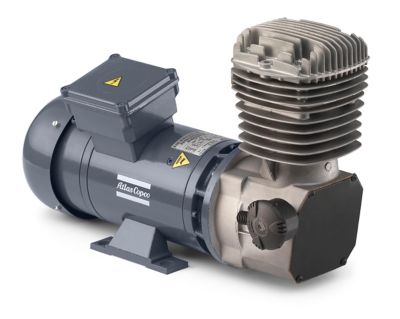 There are various options to choose from to allow easy integration and optimal customisation to your needs. If you are looking for the full package, choose the full feature version and if you are worried about space, ask us about the customized frame option. We are happy to help you find the most suitable equipment for your application.
Options
Manifold: For easy installation of all required safety and measuring devices on a single manifold.
Full Feature version: One packaged unit contains water  separator, filter and membrane dryer to achieve an outlet air quality up to 1.2.0 according ISO 8573-1.
Control cubicle: To be able to control the compressor as a stand-alone unit without expensive system integration.
Control voltage connector: To easily connect control voltage cables.
Motor voltage connector: To easily connect power voltage cables.
Different approvals: CE, ASME, etc. Control pressure switch to regulate the compressor according to air demand by measuring the pressure in the system.
Inlet filter switch: For remote signaling in case the inlet filter is clogged.
Customized frame: To easily integrate the complete package into the available space in, under or on top of the railway vehicle.
Benefits
Technical benefits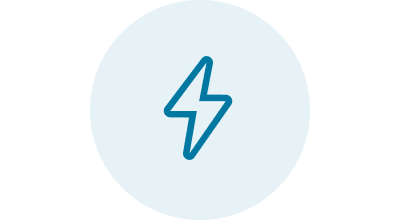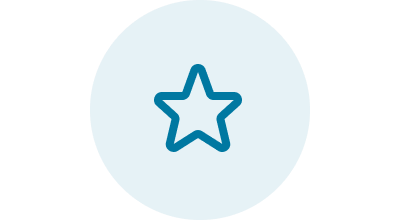 Minimal footprint and enduring performance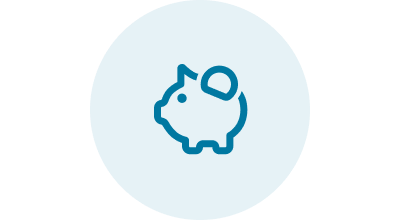 Specifications
* Unit performance measured at a standard unit (before dryer) according to ISO 1217, Annex C, latest edition
** Outlet pressures possible between 6 and 13 bar
*** Sound pressure level at 4.6m
Additional readings
Related Topics
End-to-end compressed air solutions for all railway applications. Highly energy-efficient, reliable, durable and available wherever you are. See the difference