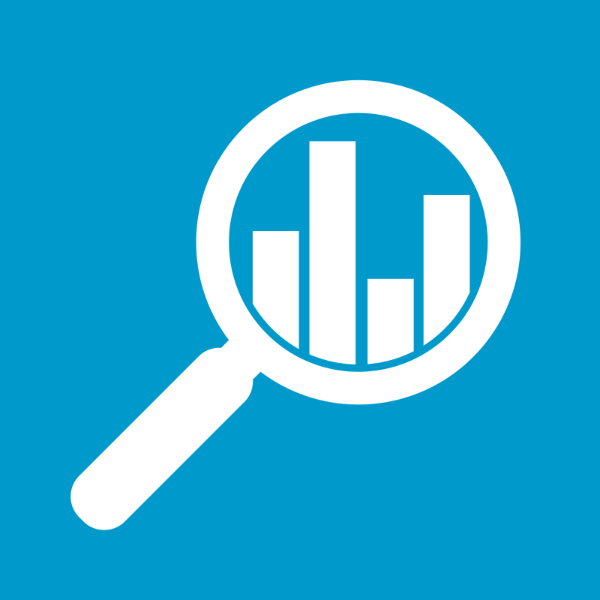 How to get full control
If you are running an engine production line, you know you can never lean back and relax. There is always work to be improved and streamline the assembly process.

The first step in starting that work is to be in full control of all the details that are happening on the line, collecting data from all over and always being able to properly analyze the results.

With Atlas Copco's more advanced assembly solutions, the necessary data is generated and can then be collected and analyzed through our own software, ToolsNet.