We have the solutions
We know that you want to make your production leaner and more flexible in a competitive market and are keen to reduce the number of steps needed to build a truck or bus. Also, for maximum profitability, you need to be able to produce a several model variants on one line – at the same time delivering highest quality and reducing the need for reworks or warranty costs. In addition, a combination of new joining technologies will be needed to handle composite materials and new components for lightweight electric vehicles.
Smart Connected Assembly
Smart Connected Assembly is Atlas Copco's own version of Industry 4.0 in practice. It creates unique value by connecting together your assembly related processes. Assembly solutions are networked to each other and integrated into the production network. Smart Connected Assembly is easy to work with and quickly delivers value.
Learn more about the six pillars of value - Smart Connected Assembly
Traceable electric tooling
Truck and bus manufacturers are increasingly changing to Atlas Copco electric tooling, which supports multiple setups per tool. This speeds up production and increases their capability to produce more than one model variant on the same line. One highly accurate transducerized electric tool can replace several pneumatic tools and click wrenches, reducing service costs and achieving leaner, traceable production
Hybrid joining for electrification and lightweighting
Atlas Copco joining technologies include conventional tightening systems complemented by gluing, riveting, and flow drilling systems (for drilling in lightweight composite materials). We are currently working with customers and partners to develop automated production sequences for the manufacture of the new components needed for electric vehicles, such as batteries and fuel cells. The components will be produced in flexible automated stations where two or more joining processes are combined
Minimizing energy costs
Using Atlas Copco electric tools instead of pneumatic tools will minimize your plant energy costs and help reduce costs for the maintenance of production equipment. Reducing CO2 emissions will make your production more environmentally sustainable
Good tool, workstation and plant ergonomics
Reducing operator stress and absenteeism due to sickness is an important part of increasing productivity and Atlas Copco is a leader in the field of ergonomics. Workstation and tool design, noise, vibration, dust and oil in the air in the plant are all key factors. Compared to pneumatic tools, electric tools are quieter with less vibrations, and there are no hoses on the factory floor.
Check our case studies below
Test Plate Install
Test Plate Install
Innovative problem solving and cost reduction with the Power Focus 6000 (casestudy)
Innovative problem solving and cost reduction with the Power Focus 6000 (casestudy)
Side Mirror Install
Side Mirror Install
Safety and ergonomics with the Power Focus 6000
Safety and ergonomics with the Power Focus 6000
Spray-Jet Install
Spray-Jet Install
Streamlining the production process with the Power Focus 6000
Streamlining the production process with the Power Focus 6000
Rear seat install
Rear seat install
Rebalancing the line with the Power Focus 6000
Rebalancing the line with the Power Focus 6000
Learn about the values we bring to customers with our Low Reaction Tools
Data driven services; save money, time and spare parts
Check our video and learn more about cabin and frame assembly
Special solutions and project design and management for global customers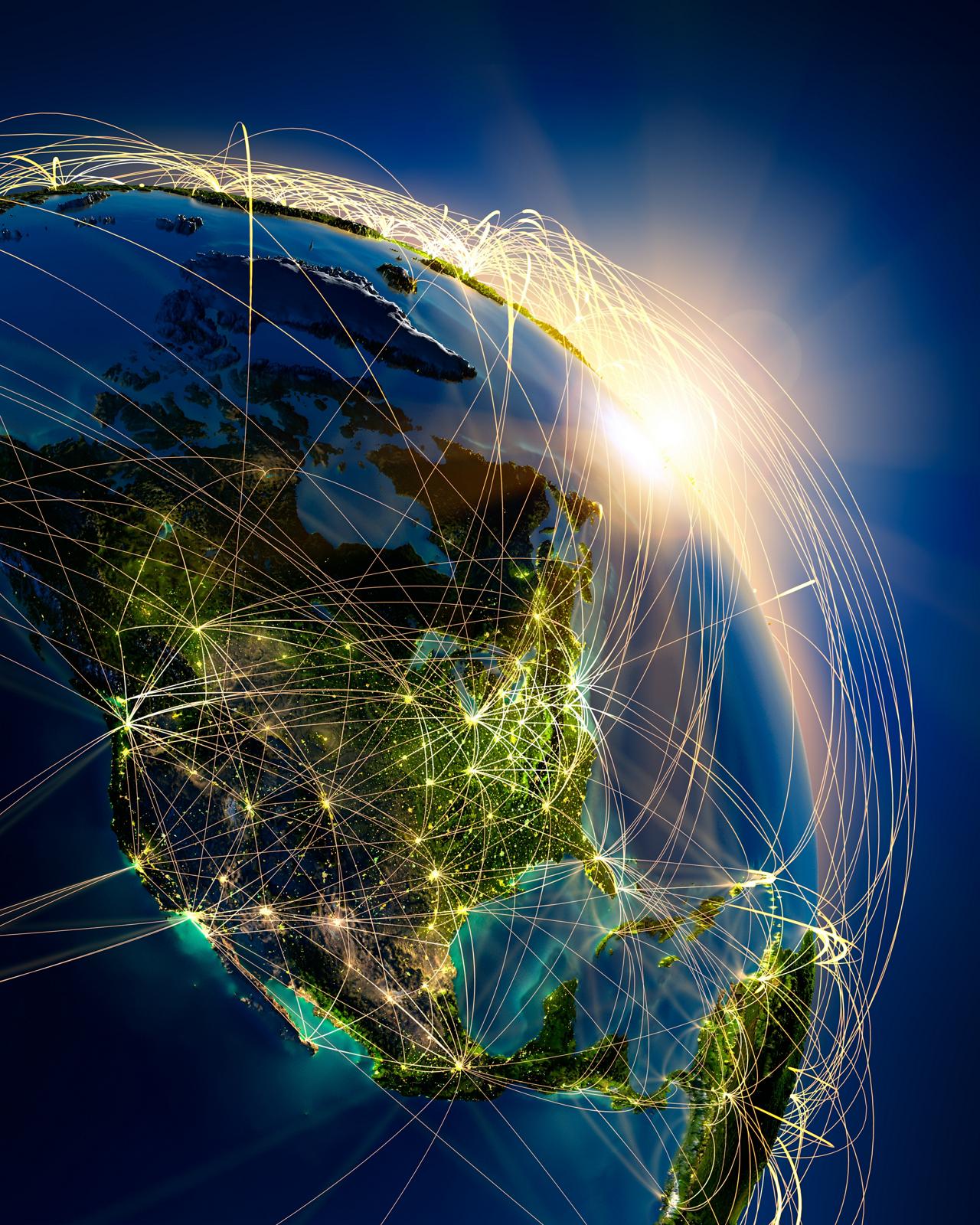 Special solutions and project design and management for global customers