Your need for constant, guaranteed power is critical. You can be assured that our generators provide efficiency, predictability and peace-of-mind – empowering your work with an uninterrupted power supply.


We have dedicated representatives in over 180 countries. The depth and knowledge of this network, coupled with our product expertise, makes us the "go-to" partner for thousands of critical power projects across the globe.
Ontdek onze stroomgeneratoren van de QAS-serie
Bent u op zoek naar een betrouwbare en continue stroom? Kijk welke generator aan uw behoeften voldoet.
Specialised rental
QAS up to 630 kVA
Mobiele dieselgeneratoren
QES up to 500 kVA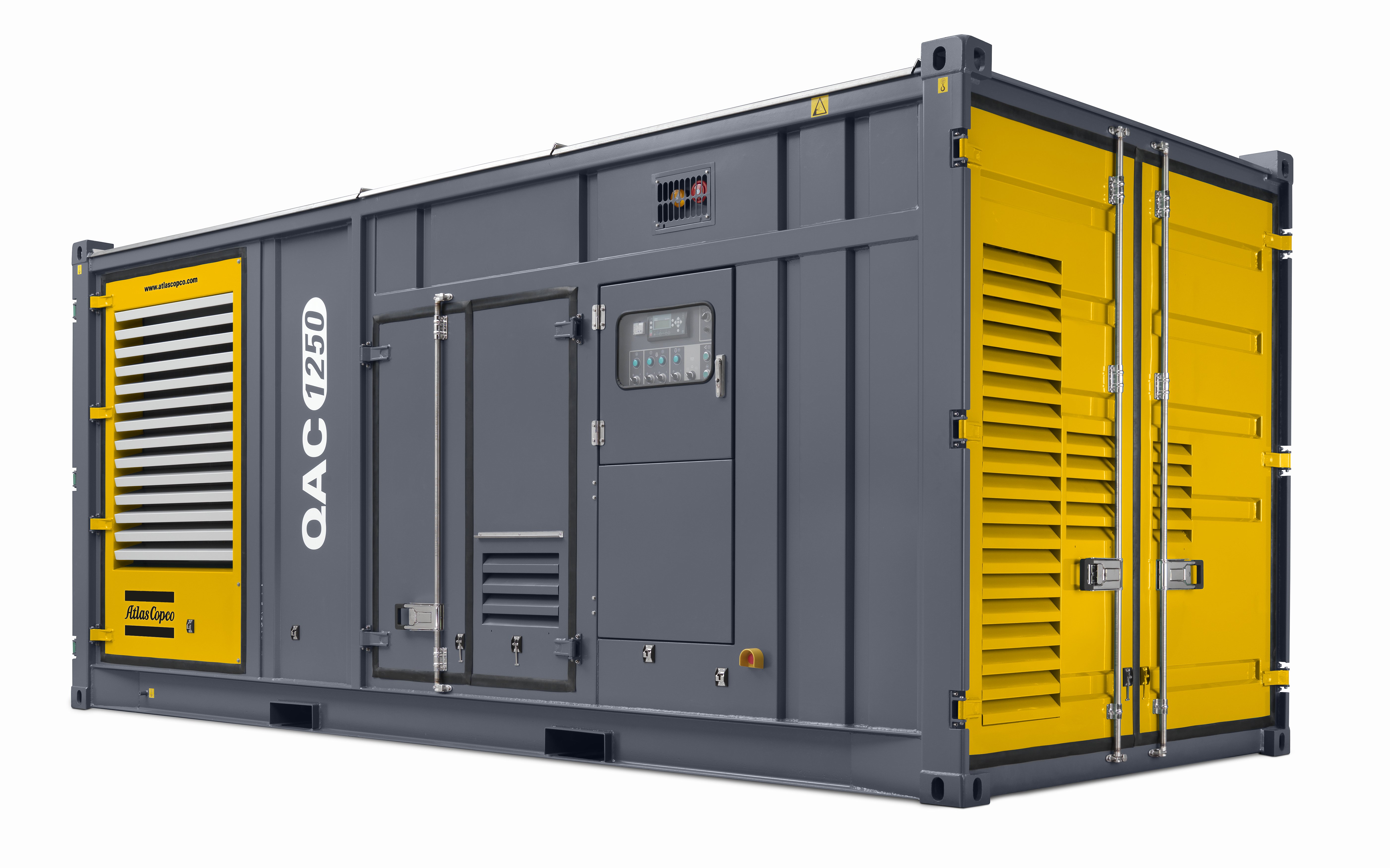 Dieselgeneratoren in containerbehuizing
-specialised rental-
QAC up to 1250kVA
Dieselgeneratoren in containerbehuizing
QEC up to 1250 kVA
Industriële generatoren
QIS up to 2250kVA
Mobiele generatoren
Mobiele generatoren: QEP, P en IP tot 12 kVA
Download de bibliotheek