Final assembly challenges
Building a high quality motorcycle and doing it fast is not an easy task. There are many challenges and an effective way to succeed is to improve the assembly process and each specific application that is part of it. Learn here how we can help you to succeed on the three most common challenges.
Get full control
If you are running an engine production line you know you can never lean back and relax. There is always work to improve and streamline the assembly process. The first step is to be in full control of all the details that are happening on the line, collecting data from all over and being able to properly analyze the results. With our most advanced assembly solutions, you can have the necessary data. It is generated and can then be collected and analyzed through our own software ToolsNet.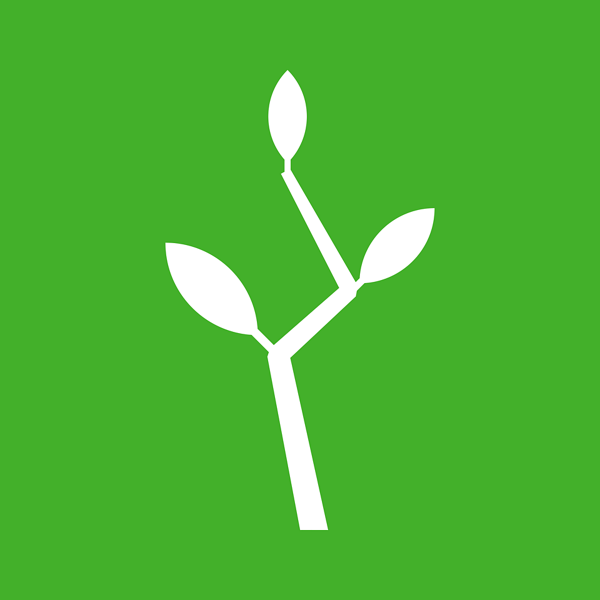 Get quality
There are many components on a motorcycle that are critical from a quality point of view and must be given special attention. Tightening the bolt in the best possible way and relying on the system to repeat it over and over again is a must. Atlas Copco's handheld Tensor STR tools paired with the Power Focus 6000 controller ensures a high quality of every tightening and also offers a huge variety of features to fit into and optimize your assembly process. Complementing your system with stacklights, bit holders or any of the other solutions we offer you will further get you closer to a zero-defects production line.
Get high productivity
At most of the motorcycle production sites around the world, the pace tends to be fast. Keeping that pace up it is important to focus on the right things to do and having to take service of tools into consideration is an extra burden. Atlas Copco constantly works with improving every aspect of usage with our tools and the new PTI pulse tool is no exception. Thanks to a completely new pulse unit the service interval have dramatically increased - allowing you to focus on building motorcycles instead of maintaining your tool population.