Atlas Copco manufactures and provides vacuum pumps, controllers and accessories for all industrial applications. Our portfolio of intelligent and connected vacuum pumps serve a broad range of industrial applications. Our products range from the intelligent and energy saving Variable Speed Drive Series of oil-sealed, dry and liquid ring pumps to the traditionally reliable vane and claw pumps. Whether you need a dedicated point-of-use pump, a clean Class 0 certified pump or a centralized vacuum system, we have a vacuum solution for every industrial application.
Explore our range of vacuum products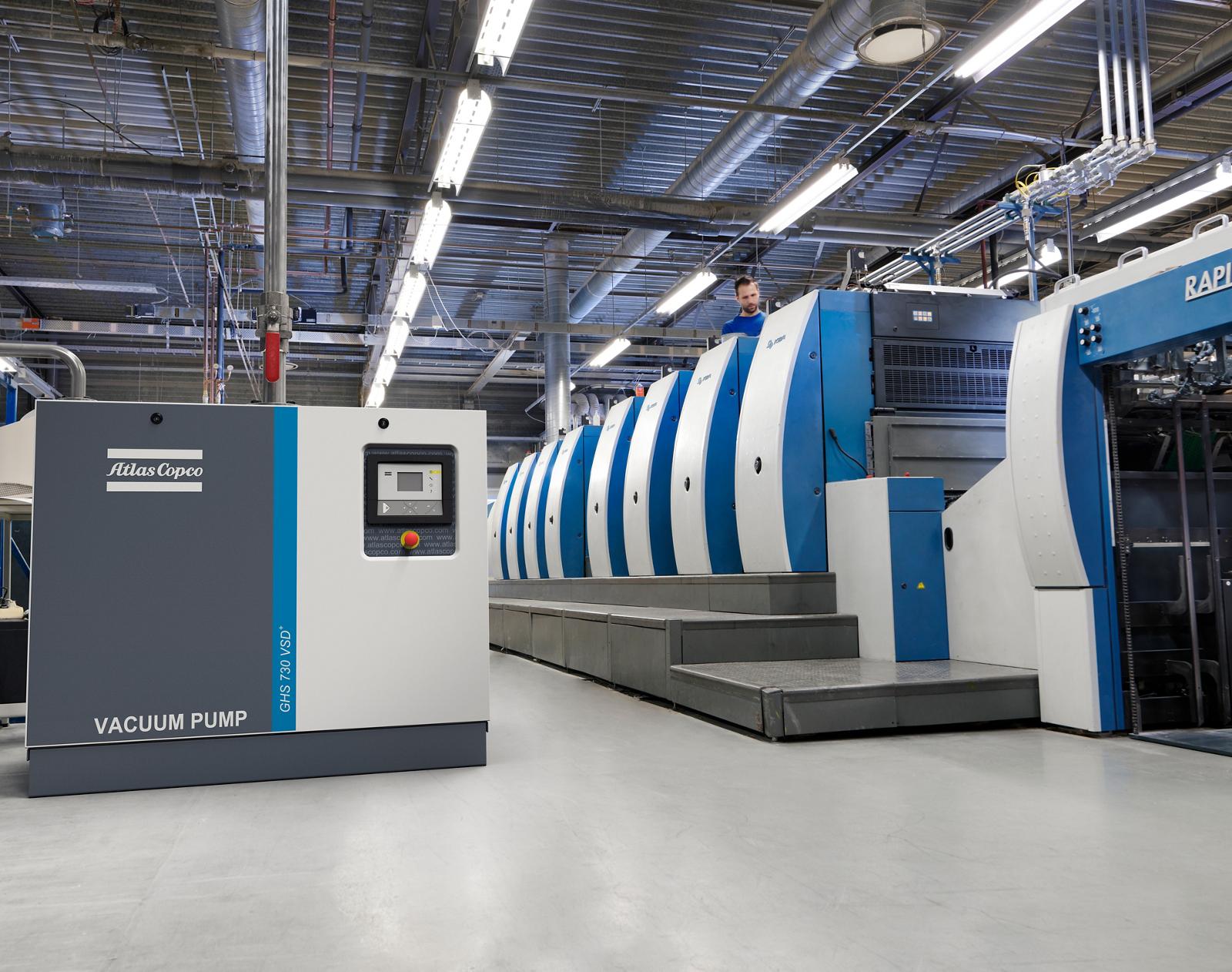 Vacuum Solutions
Efficient and reliable proven vacuum technologies for your individual application.