Centrifugal Surface Pumps
PAS range, vacuum prime centrifugal pumps // High capacity flow // High max head range // Open and closed units
Product Materials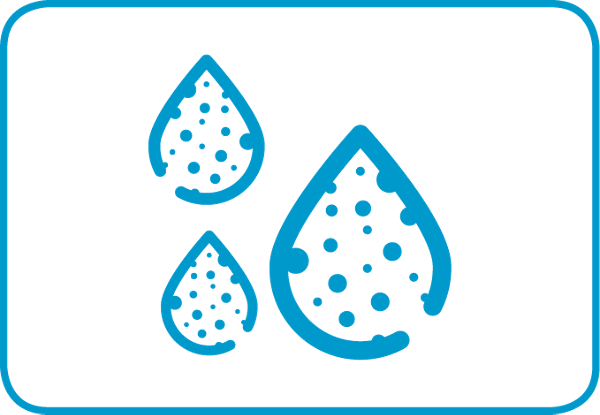 Up to 3.5 inch solid handlings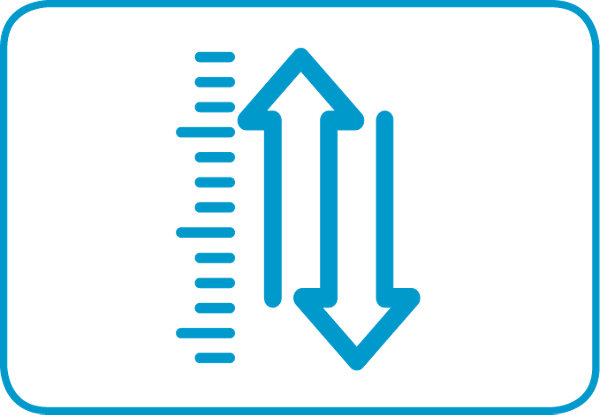 Max. head up to 233 ft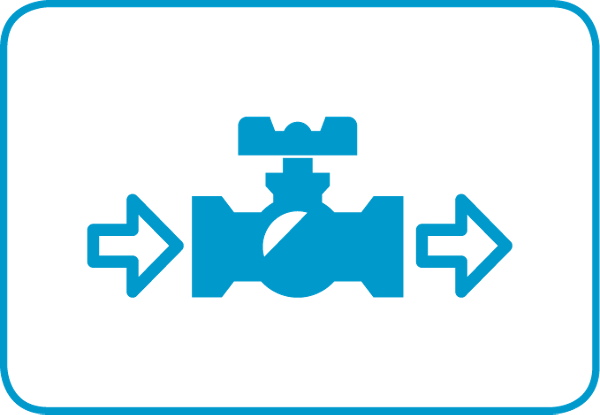 Max flow up to 9510 US gal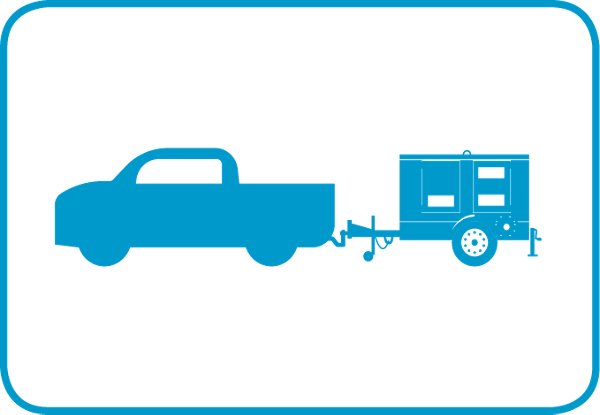 Road towing certified trailer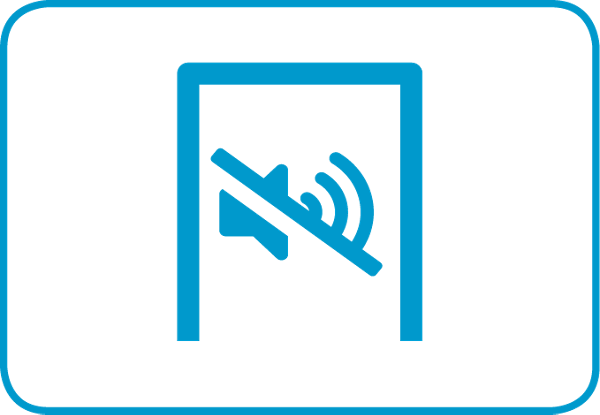 Sound proof enclosure
FleetLink telematic solutions
Serviceability in any conditions
Patented Hinged door access guarantees easy clean-up with minimal downtime. 
All wear components are easily accessible with minimal downtime. 
Easy replacement of the wear components (Impeller and wear plates). 
Trimming plate to guarantee the hydraulic performance as an emergency
Integrated control and power cubicle
Digital controller with standard warnings, shutdown, stop/start function, emergency stop and easy-to-access and read diagnostics. Configurable set point via transducer to control engine speeds.
Fleetlink telematics solution
Monitor your machines conveniently wherever you are
All vital machine parameters in real time on hand
Access of application information such as float switch position or sensor values
Surface dewatering pumps
The surface dewatering pumps range are designed and developed to offer high performance, reliability and ease of use across multiple industries for applications like construction and mine site dewatering, removing floodwater, and other municipal applications. At Atlas Copco, we understand pumps, their application and most importantly, the people using them. We have a complete range of diesel and electric driven pumps, that offer durability and long life. Modular design offers flexibility in packaging and easy servicing of wear components means less down time and more pumping without stopping.
PAS range, vacuum prime centrifugal pumps
The PAS range of dry prime pumps are engineered to offer high performance in any conditions. Comprising of a air separator unit and a vacuum pump, it offers rapid automatic primming. Even with suction heights of several meters,the machine rapidly evacuates the air from the suction pipe and starts to pump. Additionally, thanks to the semi-open impeller, the PAS range is also suitable for pumping liquids with solids in suspensions.