Atlas Copco in Indonesia
Our products help customers to achieve sustainable productivity in a wide range of markets, including general engineering, manufacturing and process industries, construction, automotive, electronics, oil and gas, and much more.
Atlas Copco in Indonesia handles the sales, service and marketing of industrial gas and air compressors, dryers and filters, compressor parts & service and vacuum pumps; construction and demolition tools including mobile compressors, pumps, light towers and generators, handheld tools; Industrial electric, pneumatic, cordless transducerised assembly tools, alongside an extensive range of pneumatic grinders, sanders, drills, chipping hammers and riveting systems.
Atlas Copco customers are supported by a nationwide sales, distribution, and service network, to ensure that products are running at maximum efficiency and minimum downtime at our customers' sites.
The Atlas Copco Group is a world-leading provider of sustainable productivity solutions. The Group serves customers in more than 180 countries with products and services focused on productivity, energy efficiency, safety and ergonomics..
Local Event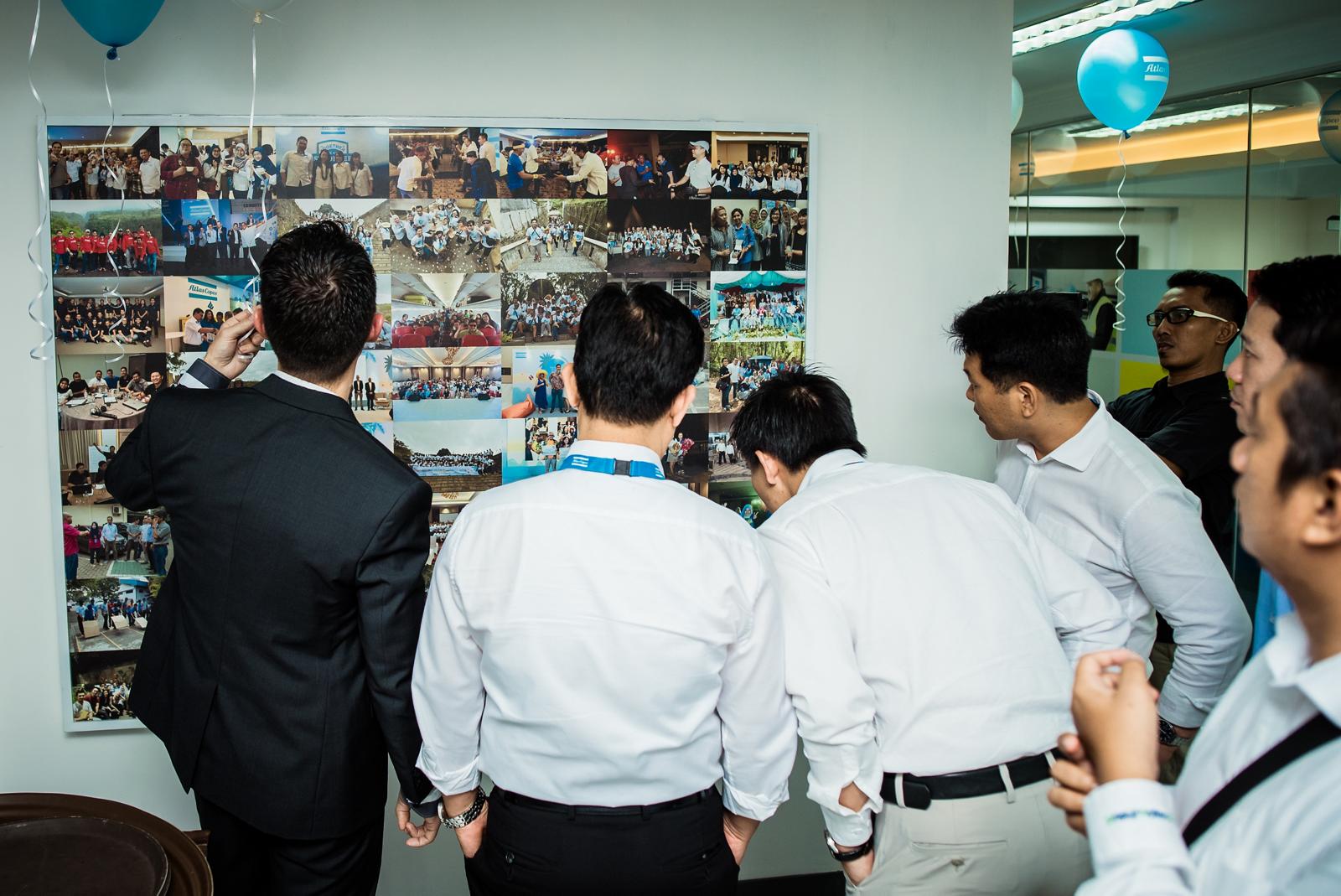 Local Event
Come to meet us at local career fairs, exhibitions, and open day
Come to meet us at local career fairs, exhibitions, and open day
Come to meet us at local career fairs, exhibitions, and open day
Let us safeguards your products, tools, and machine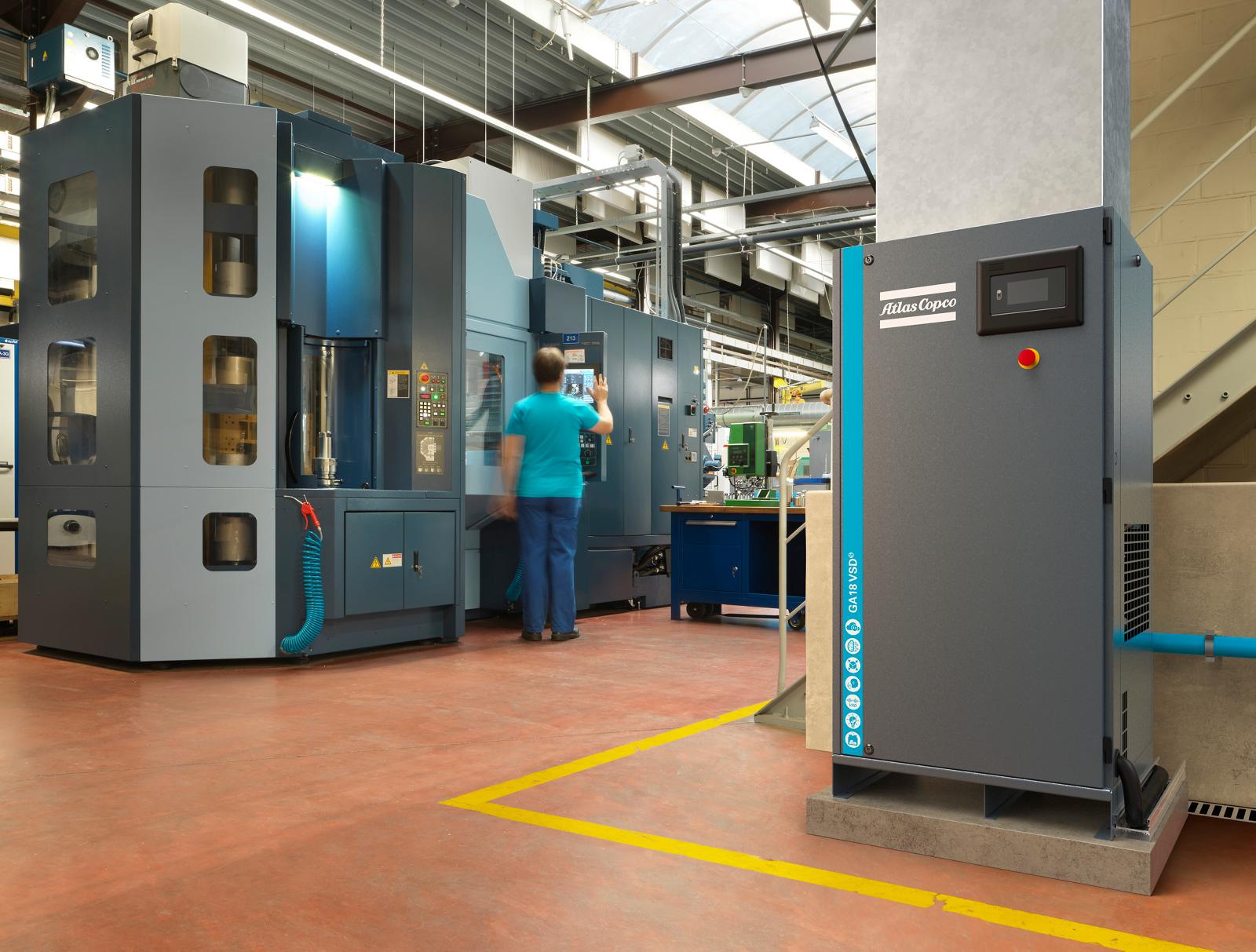 Let us safeguards your products, tools, and machine