A full industrial steam boiler service
When you have a temporary requirement for industrial steam, our experts will configure the installation that best fits your needs.  Our specialized steam fleet consists of:
Trailer mounted steam boilers for the most optimal plug and play steam solutions

Mobile industrial steam boilers
Boiler rooms
and all steam boiler accessories required
What can you expect from Atlas Copco Rental?
Customized and safe solution
Our experts configure a specialized solution that fits your needs. From 100% oil-free air, dryers and filters, over nitrogen generators and hybrid power plants to superheated steam; we have the competence and fleet. With Atlas Copco Specialty Rental, you never get "just the machine".
24/7 availability
Minimize downtime and maximize production with our specialized rental equipment. 
By continuously updating our fleet, we guarantee state of the art technology to boost your efficiency. 
Wherever and whenever you might need support, our service technicians are on call 24/7.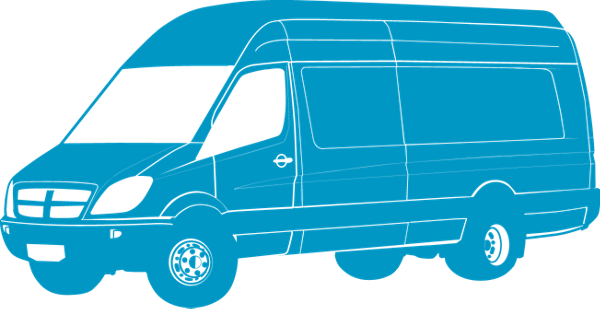 Fast and reliable service
Our rental boilers are designed for easy transport and fast set-up. We can handle all services ranging from designing your perfect solution in 3D to logistics, from installation to decommissioning. We are there with you every step of the way.
Expert project sizing – correctly sizing your project (e.g. air flow, pressure, temperature, dew point, etc.) is essential before deciding which equipment you need.
Investigation of the area available for installation – space constraints and proximity to installation frames or other connection points are also important considerations for your rental solution.
Certifications and conformities – Atlas Copco will meet your needs concerning occupational safety, quality, transportation and environmental regulations.
Training – quality training for both emergency and maximum efficiency performance of your rented equipment.
Technical Support – available 24/7, Atlas Copco's expert technicians are available when and where you need them to minimize downtime and maximize performance.
Preventative maintenance – Atlas Copco expert technicians perform preventative maintenance to ensure maximum uptime without any additional costs for you.
Specialized equipment – experience the right equipment for the project, every time.
We offer a Total Solution!