Product Range
Oil-injected screw compressor GA VSD+ MED
Medical oil-injected rotary screw compressor - from 4 to 13 bar
Thanks to its novel drive train, the GA VSD+ MED brings tremendous energy savings and low noise levels, while reducing the footprint at the same time. The in-house desgined, oil-cooled permanent magnet motor of the GA VSD+ MED brings best-in-class IE4 motor efficiency.
Key technical specifications
Description

Benefits

Specifications

Related products

Contact us
Description
GA VSD+ MED for continuous operation
With its innovative vertical design, the GA VSD+ MED brings unparalleled benefits to the medical sector. It offers Variable Speed Drive, a compact motor and small footprint thanks to its in-house designed permanent magnet technology. The GA VSD+ MED reduces energy consumption by on average 50%, with uptime assured even in the roughest conditions.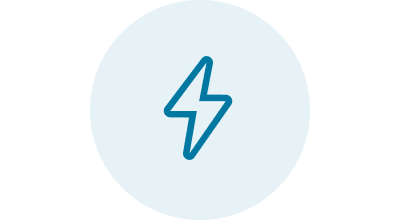 Tremendous energy savings
Every part of the GA VSD+ MED is designed to achieve the best energy efficiency. Energy savings up to 50% in comparison to a traditional fixed speed compressor.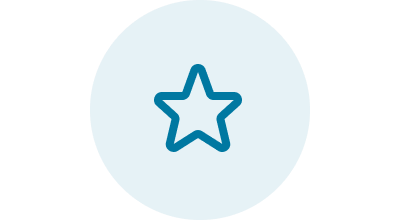 Wide flow range
The GA VSD+ MED covers a flow range from 1300 till 6900 l/min, ensuring there is always a variant that matches your requirements.
Benefits
Technical benefits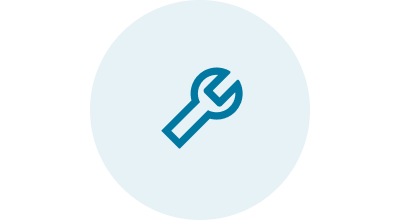 Small footprint
The novel drive train, incorporating a permanent magnet motor, is much more compact. In combination with the vertical lay-out, you get a floor space reduction of up to 60%.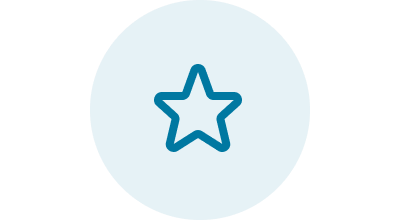 Safe operation
The GA VSD+ MED is fitted with medical safety features to meet the essential requirements of the ISO7396 or the HTM02-01. We assure trouble-free operation in combination with our central control system.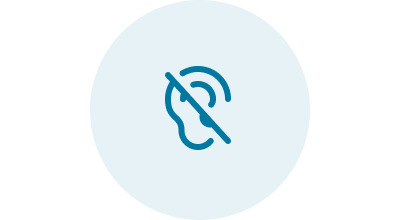 Low noise levels
The use of an oil cooled permanent magnet motor makes it possible to put all noise-producing components into one enclosed compartment. A silent compressor in your hospital.