Control your manufacturing process with error proofing solutions
Discover how error proofing increases productivity and reduces rework rates by more than 80%!
Preventing, identifying or correcting assembly errors:
Find out how to improve your product quality with a zero-defect strategy


The advent of Industry 4.0 brings rapid changes and new challenges. With our Smart Connected Assembly concept combining software, hardware, smart tools and accessories you maintain process control in complex production systems, increase uptime in production critical operations and raise your product quality. Get full traceability of the complete product build process, also including rework and repair!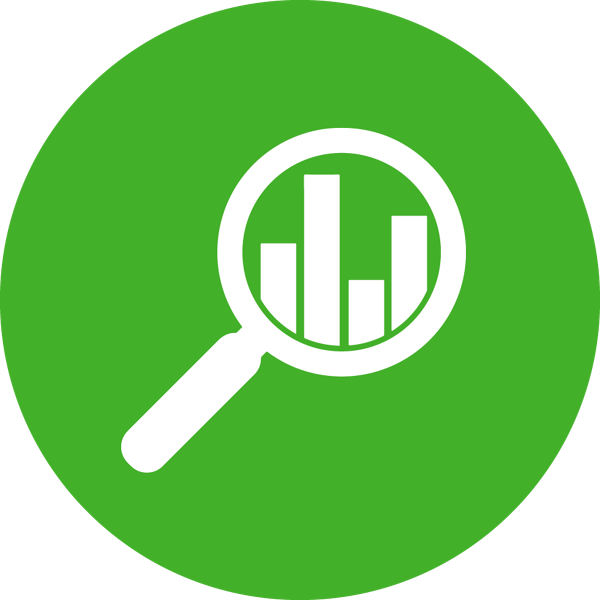 Right first time
Step-by-step visual operator guidance as well as part and tool verification to minimize defects,  rework and avoid damage parts or waste.
Improved productivity
Lower production costs and improved productivity. Align up to 10 stations including pre-station check and rework without server installation. Save time using our remote centralized configuration and service offering with full support from installation to long-term onsite service and 24/7 hotline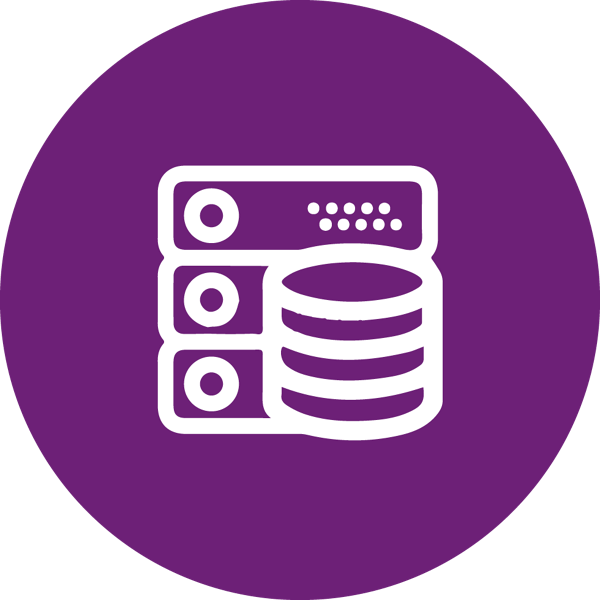 Digitalization and consolidated data collection
Traceability of all assembly actions including also missed or wrong tasks from all stations, parts and products. Full overview and perfect preparation for rework or repair station to avoid defect products leaving the plant.
Did you know the top 5 mistake proofing techniques to achieve first time quality in your manufacturing facility?
According to a recent study, human errors alone cause an extraordinary 23% of unplanned downtime in manufacturing. These errors, and resulting defects, are a large cause of manufacturing quality issues and unplanned downtime. Mistake proofing, also referred to as Poka-Yoke, is a Japanese ideology describing any method used to detect and prevent errors that cause defects. Read the full story on the top 5 five mistake proofing techniques here.

Discover how comprehensive error proofing software solutions drive quality, process reliability, transparency and product safety
The Scalable Quality Solution 3 (SQS3) eliminates errors in product assembly regardless of whether you start with a single station, a production cell or you want to manage the process of your assembly line. Up to 10 stations can be connected, even different products or variations of products. SQS3 ensures product quality, process reliability, and transparency as well as product safety at each assembly station. It guides your operators through the assembly process leaving no room for error or oversight. Our white-paper on error-proofing and quality assurance gives you a deeper insight in how to optimize your processes in industrial assembly.

Remarkable success stories with a strong impact on return on investment
For a seat producing company, the implementation of error proofing functionalities in their assembly line now creates annual savings of USD 1 million - not considering the increase in customer satisfaction by doing it "right first time".
Why is that?
Assembly processes in industrial manufacturing, especially in Motor Vehicle Industry, get more and more complex: a high number of variants, parts, tools, assembly steps and often safety-critical tightenings. High pressure on operators caused by short cycles makes these processes even more complex. Download our case study overview to discover the values of implementing error proofing functionalities in assembly processes.
The Scalable Quality Solution 3 (SQS3) eliminates errors in product assembly starting with a single station, production cell or managing a complete assembly line. Learn more in our detailed leaflet>>
Learn how to combine smart tools, accessories and software to a complete error proofing concept. >>Download our leaflet for more information!
Central management of workstations
Organizes SQS3 functions of all workstations across the shopfloor from a single, easy configuration interface.
Tool Interlock
Enables and disables DC tools and wrenches via the controller. Use automatic program or job selection.
Visual operator guidance
Step-by-step visual operator guidance guarantees that everything is done right the first time, every single time.
Digital I/O capability
Enables easy connectivity of external I/O devices eliminating the need for a PLC.
Basic pick-to-light/pick-by-light
Visually guides operators in picking parts from bins based on digital I/O capability.
User access control
Prevents unauthorized system access enforcing user roles and privileges.
Part verification and documentation
Identifies parts by means of serial numbers or product IDs to ensure the correct parts are being used to build a product.
Product rework
Detection of errors in production process and automatic guidance through the repair process at dedicated rework stations.
Consolidated data collection
Traceability of all assembly actions (torque, parts, digital I/O, manual confirmation) and missed tasks from all stations and all products. Easy and convenient access to collected data via web UI.
Our Assembly Control Node (AC Node) convinces with its extreme robustness, compatibility, performance, flexibility and system stability and is the perfect solution to improve the productivity in an assembly line.
Download the criterias and assess your production. You prefer our support for an assessment? Contact our experts!