Lean production, process efficiency, interconnectivity – all are possible with Workstation Solutions from Atlas Copco
As manufacturing continues to transform around us, workstation solutions from Atlas Copco allow you to stay one step ahead of Industry 4.0. We empower our customers' vision of the smart factory by offering complete workstation  solutions. With systems and solutions that offer advanced error-proofing, visual guidance, and more, we are your strategic resource for workstation optimization.
Challenges in the manufacturing industry
The challenges faced throughout the manufacturing industries today are very much the same. The industry is moving to become more flexible and more digital to fulfill the shifting market demands and macrotrends. An increased product mix requires a more flexible production which means systems becoming more complex, thus, interaction with systems is more critical than ever before. Lastly, human factors like operator's ergonomics and the need of sustainable manufacturing is a commonly shared challenge.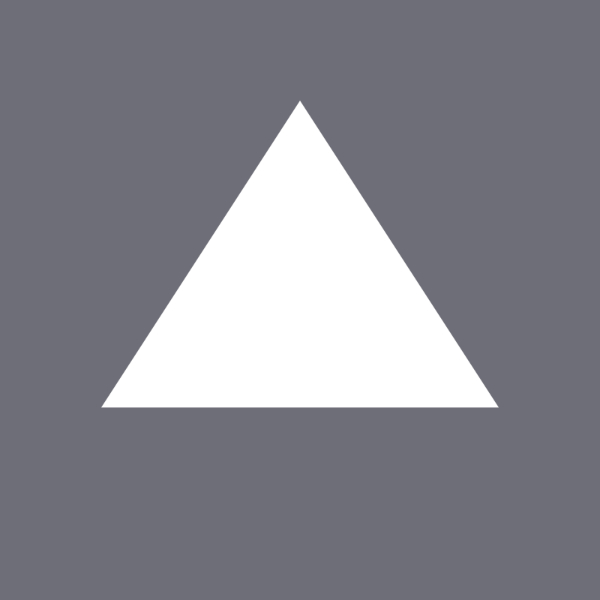 Higher product mix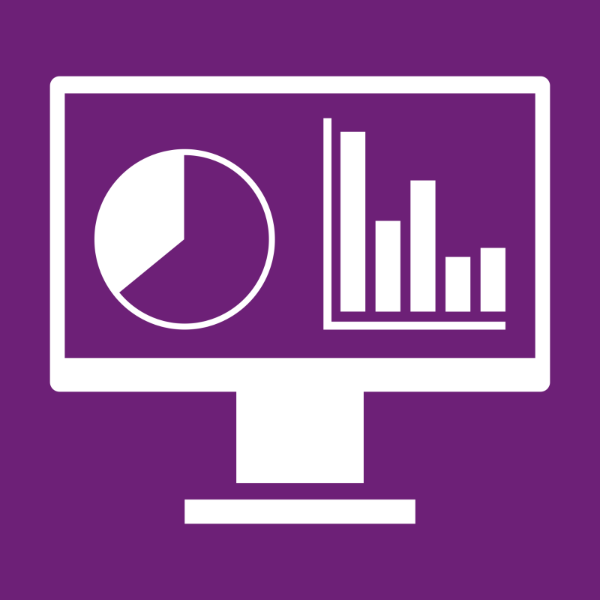 System complexity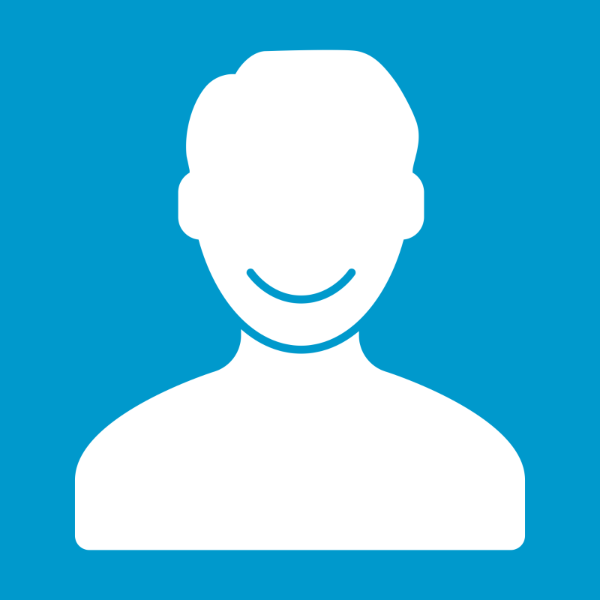 Human factors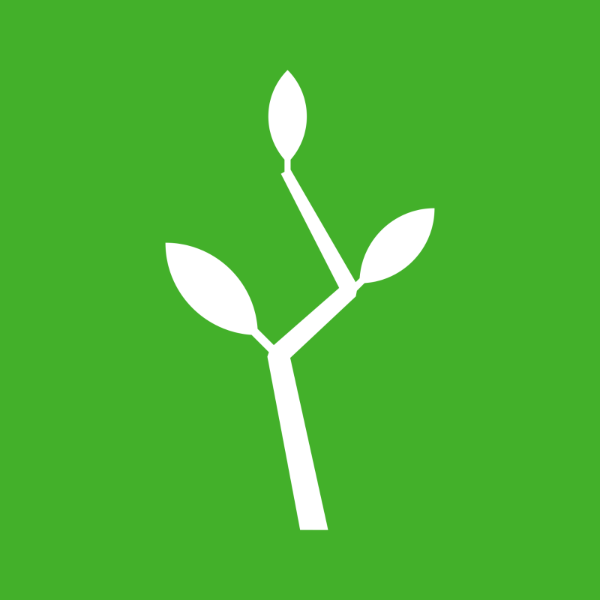 Sustainability
Enable flexibility, mobility, ergonomics and efficiency with Total WorkStation
Our extensive portfolio of workstation solutions ensure high-level system security and quality on the line. Our offer:
Industrial Location to ensure that the tool works in the right place at the right time
Automation for an increased productivity and efficiency
Workstation accessories for guidance and operator oversight
Torque arms and tubes for improved  ergonomics
Hear from our experts
As part of Atlas Copco's Total Workstation product portfolio, we offer three Tool Location platforms that ensure high-level system security and quality with virtually no room for operator error or oversight. Learn more.
Our bolt-level error-proofing solution, Industrial Location Guidance (ILG) is a user-friendly software that ensures the correct torque is applied on the desired fastener, in the correct location, in the proper sequence.
With our wide collection of torque tubes and articulated arms, Atlas Copco enhances ergonomics and operator safety. Learn more.
To increase productivity, a car manufacturer was looking for a customized automated solution for wheel assembly. Working closely together, the customer, a global automation company, and Atlas Copco tailored a solution exceeding all expectations.
Industrial Location Tethering – ILT: A cost saver for broken cables
Here, we'll take a look at how Industrial Location Tethering – ILT, one of Atlas Copco's Industrial Location platforms, was implemented in order to solve the issue of broken cables and save the plant thousands of dollars.
Skicka till översättning
Smart Connected Assembly - Powered by data
This is Atlas Copco´s vision for Industry 4.0. Imagine a technology that collects and analyzes tightening data throughout the life cycle of your product program, and can thus predict tool failures, recommend an optimal maintenance plan, and reduce your production costs. This is Smart Connected Assembly. 
Learn more about how Smart Connected Assembly is changing the Automotive manufacturing landscape