Solutions for your paint shop sealing and dampening processes
Sealing, liquid applied sound dampening (LASD), and vibration damping applications in the paint shop require a high level of quality, performance and precision. They need to prevent corrosion in the long term and meet increasingly high demands in a car's aesthetic appearance and passenger comfort. Our paint shop dispensing solutions increase productivity, enable repeatable high quality and are easy to use. 
Replacing your manual processes with fully automated dispensing for sealing and dampening applications increases productivity and quality throughout the production cycle. Manual work is limited to finishing and visual inspection. You can further improve productivity and quality by adding visual inspection components to the material application process for constant monitoring and quality tracing.

Adding system options like a nozzle cleaning station eliminates the need for line stoppages to maintain the equipment's peak performance throughout the entire process and significantly reduces quality issues and rework.
Dispensing solutions for paint shop applications
Applicators are only one component of our systems critical to having the suitable bead for sealing and dampening. Other factors include material temperature and proper metering. We meet all of your challenges when it comes to your dispensing needs.
Vehicle applications
Rocker panel

Interior seam sealing
Sound dampening
Trim edge protection

Closure sealing
Roof ditch
Rear gutter
Rear lamps
Wheel arches
Paint shop dispensing product overview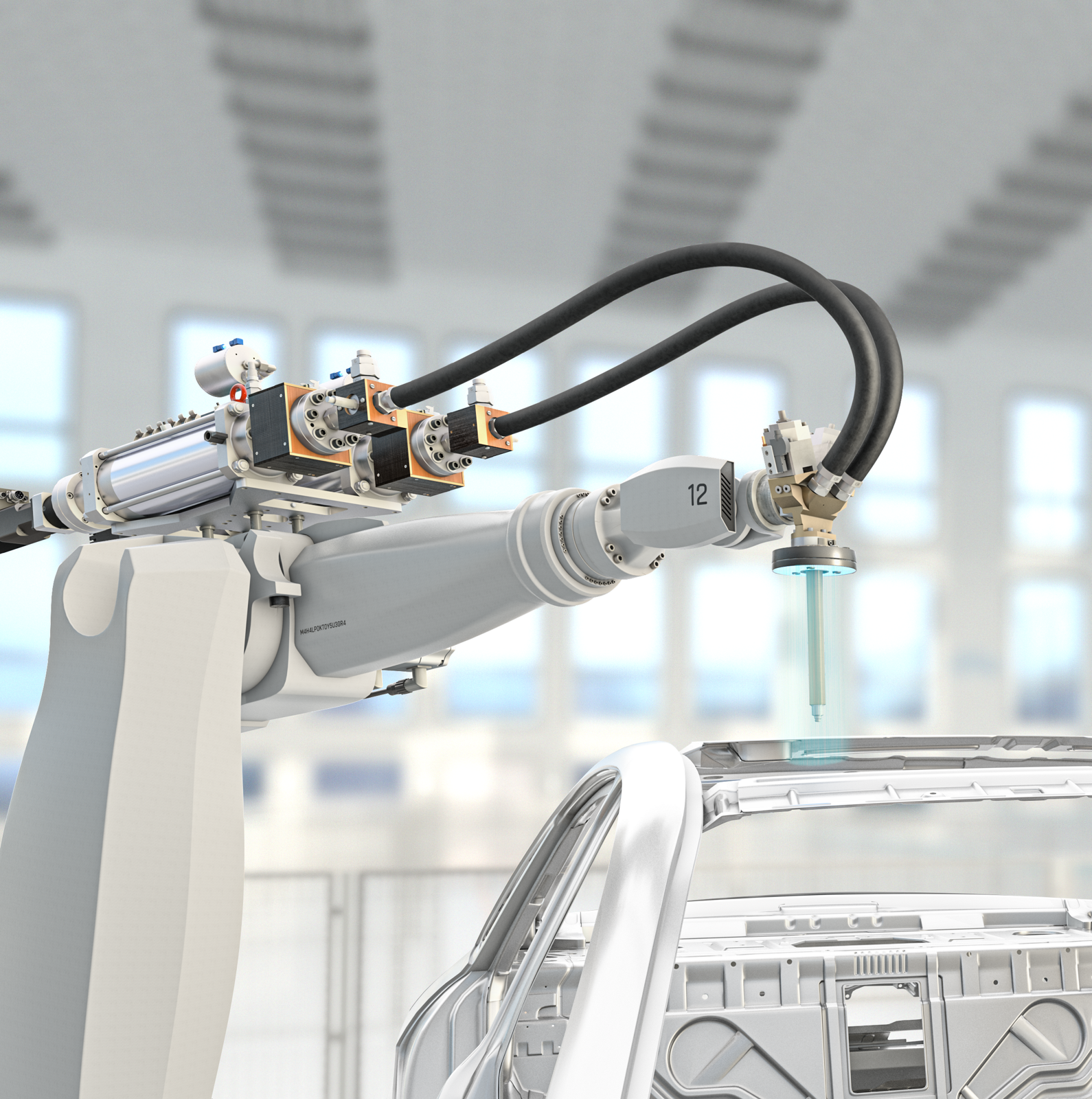 Paint shop dispensing product overview
Learn more about our dispensing systems and components used in paint shop applications
Learn more about our dispensing systems and components used in paint shop applications
Learn more about our dispensing systems and components used in paint shop applications
See our flexible, automated systems for paint shop dispensing solutions
See our flexible, automated systems for paint shop dispensing solutions
Here you will find more information about our accessories that boost the performance of your paint shop production processes
Here you will find more information about our accessories that boost the performance of your paint shop production processes
More joining solutions
More joining solutions
Learn more about our industrial dispensing, self-pierce riveting, and flow drill fastening solutions
Learn more about our industrial dispensing, self-pierce riveting, and flow drill fastening solutions
Learn more about our industrial dispensing, self-pierce riveting, and flow drill fastening solutions
Contact us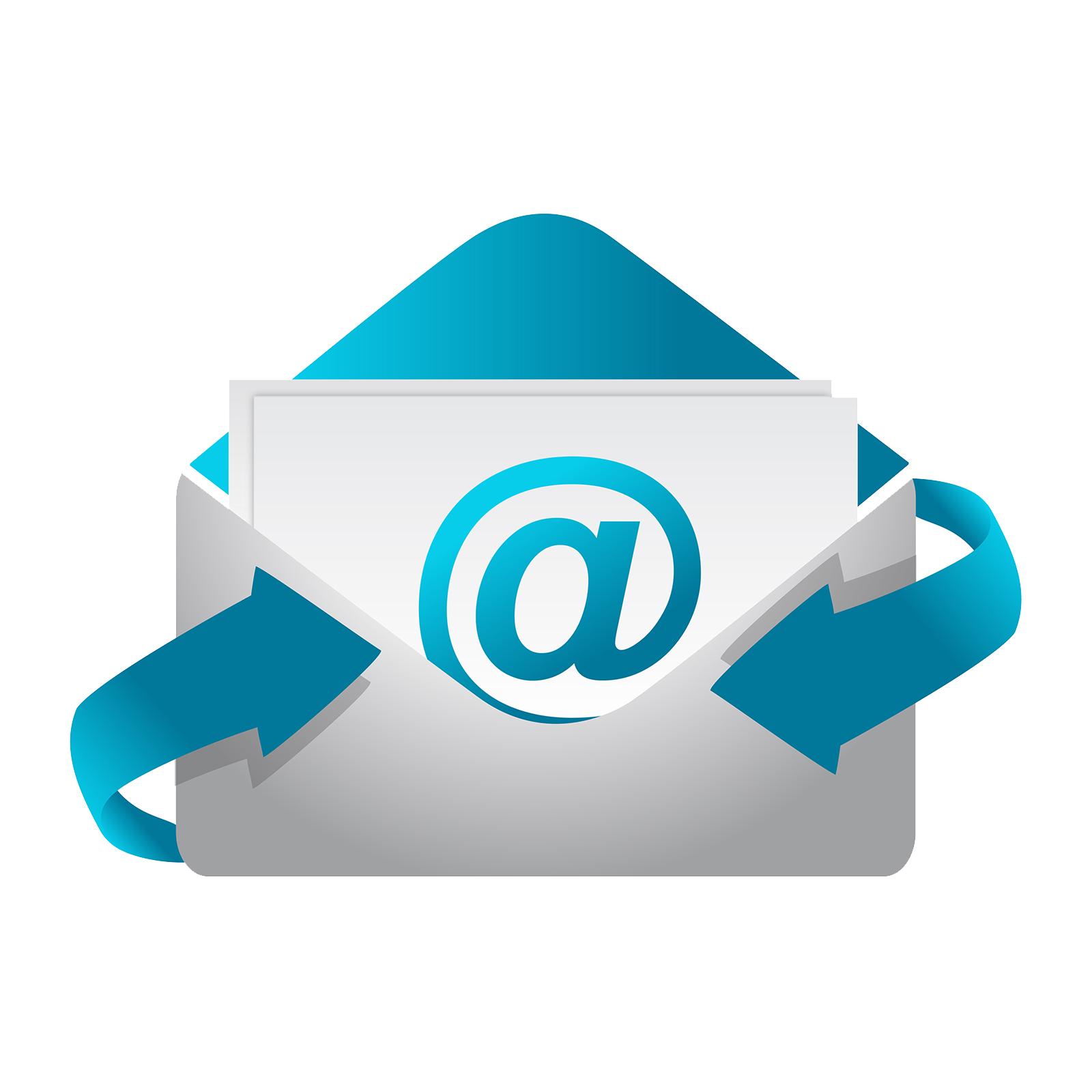 Contact us
Get the information you need from our Joining Solutions experts
Get the information you need from our Joining Solutions experts
Get the information you need from our Joining Solutions experts
Take the next step with ISRA VISION
Take the next step with ISRA VISION
See ISRA VISION solutions, one of the newer additions to the Atlas Copco portfolio
See ISRA VISION solutions, one of the newer additions to the Atlas Copco portfolio
See ISRA VISION solutions, one of the newer additions to the Atlas Copco portfolio