The Revolutionary air compressor from Atlas Copco
The GA VSD+ is our most energy efficient air compressor. Delivering an average energy saving of 50% with maximum uptime even the harshest condition of 55 deg C!


Why variable speed drive?
The compact design of the GA VSD+ compressors fit better in confined spaces. The GA 7-75 VSD+ models are smaller and taller than the traditional GA (VSD) range, with a 60% reduced footprint. Thanks in part to an innovative cooling fan, the GA VSD+ compressors produce only 67dB, one of the lowest noise levels in the industry. This means they can be installed on the work floor rather than having to be housed in a separate room.
An air compressor like no other
Our GA 7-110 VSD+ is a ground breaking air compressor, without equal. It takes energy efficiency to a new level with an average of 50% reduction in energy consumption, compared to traditional fixed speed installations.
The GA 7-110 VSD+ has a small footprint thanks to its vertical design and the built-in VSD+ (Variable Speed Drive) combined with our in house designed iPM (Permanent Magnet) motor enable the substantial energy savings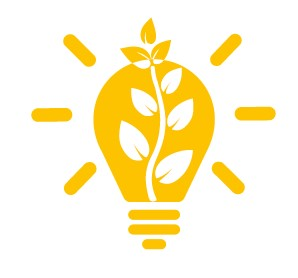 30% less footprint
Upright compact design
Saves valuable floor and workspace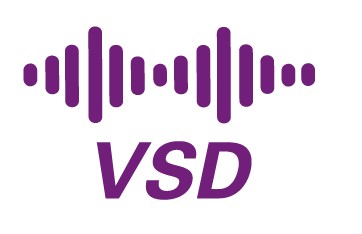 Energy Savings of 50% compared to fixed speed units
12% increase on Free Air Delivery
Saves valuable floor and workspace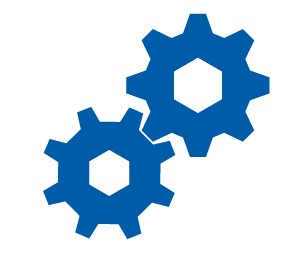 Powerful performance even at 55 deg C
IP66 protection against dust and water
Saves valuable floor and workspace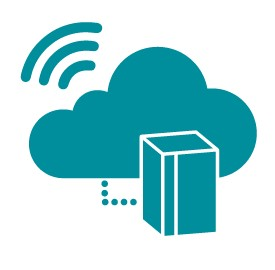 SMARTlink
Smart remote monitoring to maximize system performance
Maintenance scheduling and planning made easy like never before.
Complies to ISO 50001

Save extra space in your compressor room
The all new NEOS
Dedicated Inverter for Variable Speed Drive Compressors
Innovative Neos Inverter
•         Atlas Copco's in-house designed inverter dedicated to control iPM motors for Atlas Copco air compressors.
•         Smooth operation even at harshest temperature up to 60 deg C 
•          IP5x protection- Dust and Moisture protection.
•          Robust aluminum enclosure for trouble-free operation even in the harshest conditions.
•          Fewer components: compact, simple and user-friendly.
GA VSD+ Customer Stories
AUTOMOTIVE SUPPLIER MATRIVAL
Matrival is one of the first companies to install the new Atlas Copco GA VSD+ compressor. A truly revolutionary machine, with an innovative vertical build and a very reliable permanent magnet motor. This compressor has a small footprint and guarantees energy efficiency. Matrival can expect savings of 50% on average


PUSTET PRINTING

Reliability and energy efficiency matters, Paper Printing company Pustet GmbH has upgraded to a new GA37 VSD+ and find out how they benefited from our new GA VSD+ .



SOLTECH

Size matters. Solar panel company Soltech took advantage of the vertical design of the Atlas Copco VSD+, replacing its existing 11 kW compressor with a more compact, more powerful 7kW GA VSD+