Investing in oil-free technology is the best way to safeguard the integrity of your process and guarantee the quality of your product. Our ZR VSD+ range is certified to deliver Class 0 and is made on a production line that is compliant with ISO22000. But your compressed air system is not made up only of your compressor.

Sensitive applications such as pharmaceuticals, food and beverage, electronics and automotive have stringent requirements where air quality is concerned, most commonly defined through the ISO8573-1:2010 standard. This standard defines the maximum level contaminants (particles, water and oil) which can be present in the compressed air used for an application.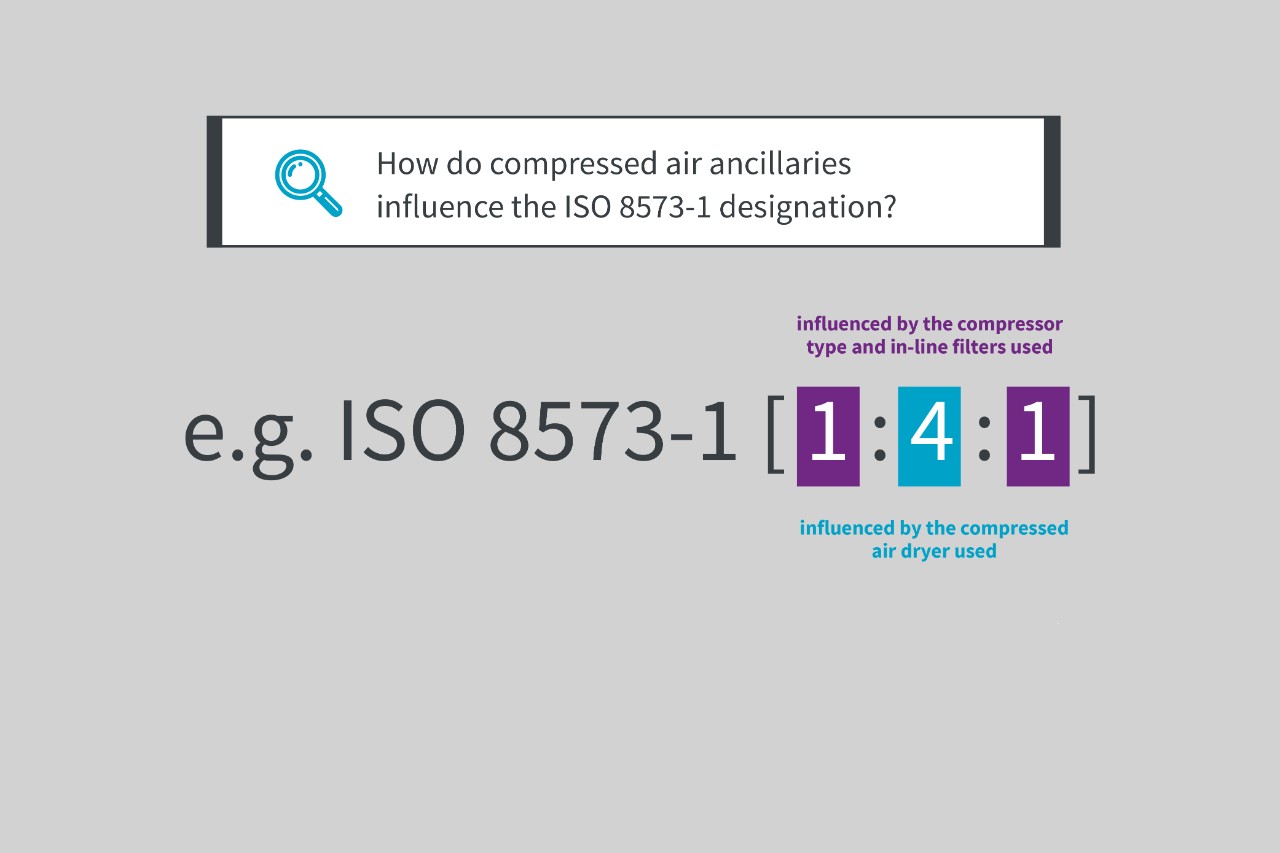 Most commonly, sensitive applications such as these highlighted require dry compressed air. Because traditionally compressors with integrated dryers are only available with a refrigerant dryer option (enabling a compressed air pressure dew point of +4°C), the dry air requirement meant your compressed air system had to include a desiccant dryer to achieve the standard needed. The most common solution was to add a heated blower purge dryer such as
our CD+ or BD+ range of desiccant dryers
, though Atlas Copco now offers
zero purge options
.
The new ZR VSD
+
range of oil-free compressors offers a different method to meet your quality requirements. By integrating our
most efficient compressed air drying technology
, the new ZR compressor offers you the benefit of a
25% smaller footprint
for your installation and compressed air with a
pressure dew point of -40°C at the compressor outlet
. This is alongside the benefit of a
reduced pressure drop
that would have been brought on by the external dryer and required filtration. Recalling that lowering your compressor's pressure output by only 1 bar saves 7% in energy requirement, the financial benefit of a lower pressure drop becomes obvious.