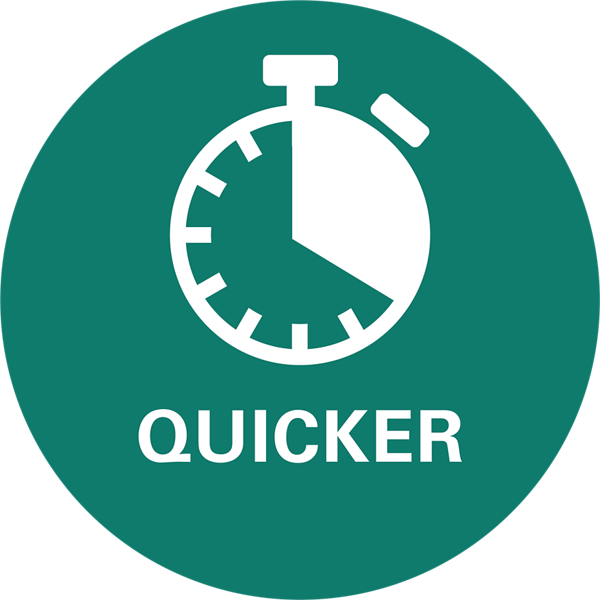 Quicker
The Tensor Revo HA electric nutrunner is the worlds most productive bolting tool, operating at three times faster than its nearest competitor. It ensures process time is reduced, and significant cost savings are achieved.
Safer
Our WTB range of bolt tensioners are designed with a fail safe feature ensures maximum reliability and eliminates the risk of operator injury.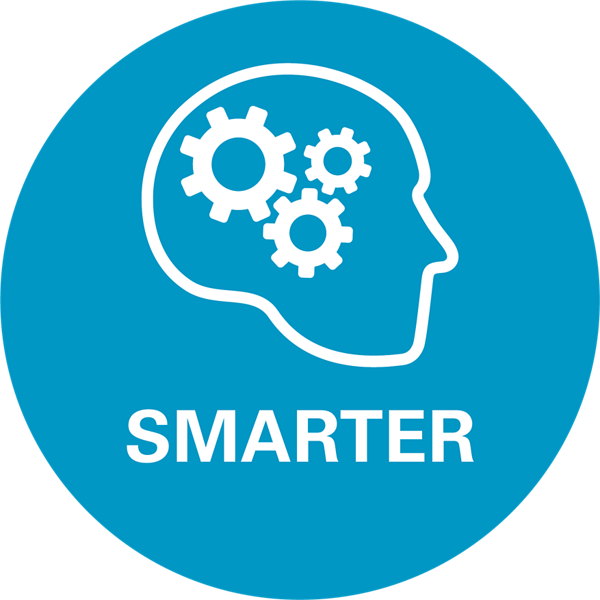 Smarter
Our innovative new range of high torque battery tools, SRB HA, with integrated torque and angle transducers enables full process control and automatic data collection.
Our bolting solutions are enabling wind energy customers to save time and money
A company were looking for a more efficient way of tightening the bolts for the Yaw Bearing and Nacelle Hub. These are two key applications with any wind turbine, and the speed and efficiency of bolt tightening is critical. Our wind turbine customised tensioners gave the company a solution they wouldn't be able to attain from any other company.
Working with our highly experienced designers they were able to reach solution tailored to their needs and specific applications. Moving forward the solution was four times faster than using their previous method, drastically cutting down their operation time. Our tensioners offered a flexible solution saving them time and money.