Discover our QES mobile diesel generator
For construction and general rental industries
Specifically developed
The QES range has been designed with the customer in mind. It´s easy to move, operate and service.
From construction sites, to industries, events, power plants, and even critical segments, the Atlas Copco generator portfolio can cover all your power needs.
Providing multiple solutions
From 9 to 500 kVA
With the models from 250 kVA upwards, it is posible to connect and deploy multiple generators in a modular power plant format if paralleling, load sharing or power export is required.
On the other hand, with the QES diesel power generator range from 250 kVA you can always choose the best solution: Multiple gensets synchronization controller (with the Qc3012) or AMF synchronization controller (with the QC 3111)
Easy to use & straightforward to maintain
Only 1-hour of maintenance every 500 operating hours and large doors for easy access during servicing.
It´s the practical, predictable power choice -even for the most demanding worksite. With all the options you could ever need and ready to operate in just a few seconds, this diesel power generator is ready to withstand whatever the elements.
Committed to innovation, our power generators are tested and engineered for a long life performance. In addition, we provide a dedicated service that assures you peace of mind.
Power generators
Looking for a reliable and uninterrupted powder supply? Find out which generator fits your need
Specialised rental
QAS up to 630 kVA
Mobile diesel generators
QES up to 500 kVA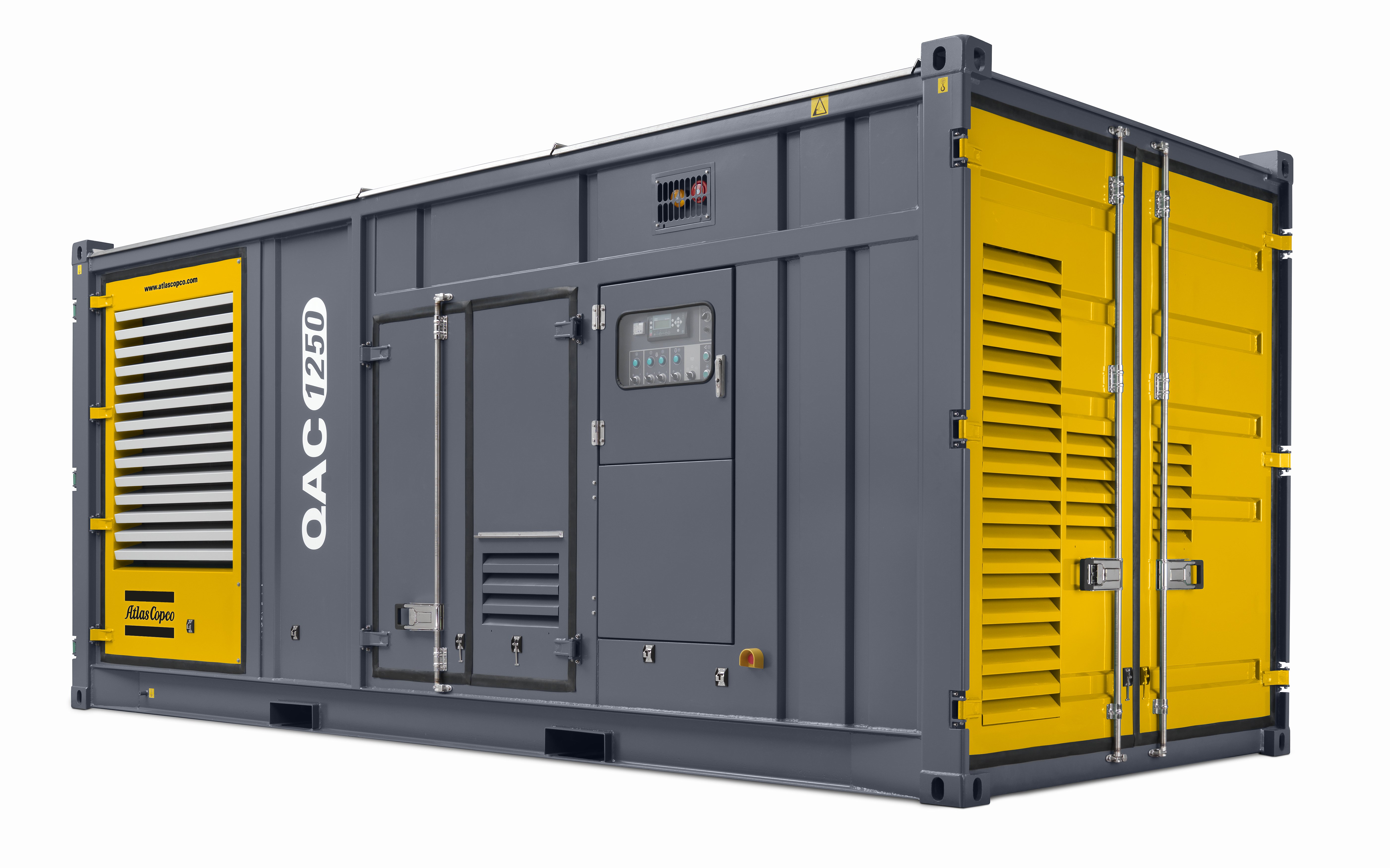 Containerised diesel generators
-specialised rental-
QAC up to 1250kVA
Containerised diesel generators
QEC up to 1250 kVA
Industrial generators
QIS up to 2250kVA
Portable generators
QEP, P and IP up to 12 kVA