Product Range
Oil-injected screw compressor GA-MED
Medical rotary screw compressor - from 4 to 13 bar
Our GA-MED offers you outstanding performance in any medical environment. Flexible operation, highest productivity, while minimizing your total cost of ownership. Additional safety protections assure air demand for hospitals even in cases of single fault conditions.
Key technical specifications
Description

Benefits

Specifications

Related products

Contact us
Description
GA-MED for long and trouble-free operation
Our GA-MED oil-injected compressors are designed, manufactured and tested according to ISO 9001, ISO 14001 and ISO 1217, Ed. 3, Annex C. Ensuring a long and trouble-free life at the lowest operation cost, each GA-MED contains the latest generation of our innovative oil-injected screw element.
Compliance to standards
The GA-MED compressors are developed to meet the essential requirements of the ISO7396 or the HTM02-01. Risk-free operation in combination with our central control system.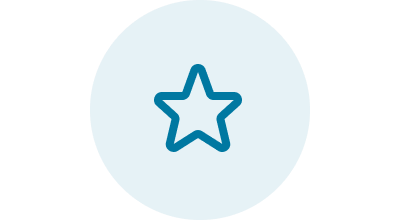 Matching your medical applications
We offer a wide range of oil-injected compressors for medical applications, ensuring you will find the compressed air solution that perfectly matches your requirements.
Benefits
Technical benefits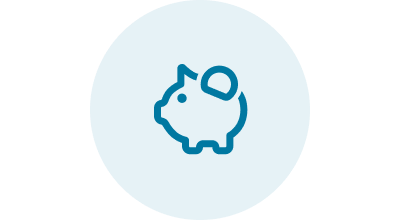 Reduced energy costs
Our GA-MED can reduce your energy costs and overall compressor lifecycle costs thanks to our highly efficient screw element.
Integrated air purity
When partnered with a dedicated MED or MED+ medical air dryer, our GA-MED delivers pure breathing quality air.
Advanced control and monitoring
To maximize efficiency and reliability, the Elektronikon® Mk5 controls the main drive motor and regulates the system.