Understand Atlas Copco accredited quality assurance calibration service
Accredited Quality Assurance Calibration is the first step in securing quality control of your production, reducing rework and liability cost. Performed by our calibration experts, all Atlas Copco calibrations fulfill all relevant requirements. 

Accredited Quality Assurance Calibration service provides you with: 
• Measurement equipment calibration certificates following relevant standards
• Accredited in lab or accredited on-site calibration services
• Functional test before calibration
• Calibration including adjustment of equipment (where applicable)
• Performed only with traceable reference equipment
• Calibration due-date reminders
• Retrievable calibration certificates for at least 10 years.
Check out Atlas Copco calibration services
Accredited machine capability tests in accordance with VDI/VDE 2645, Part 2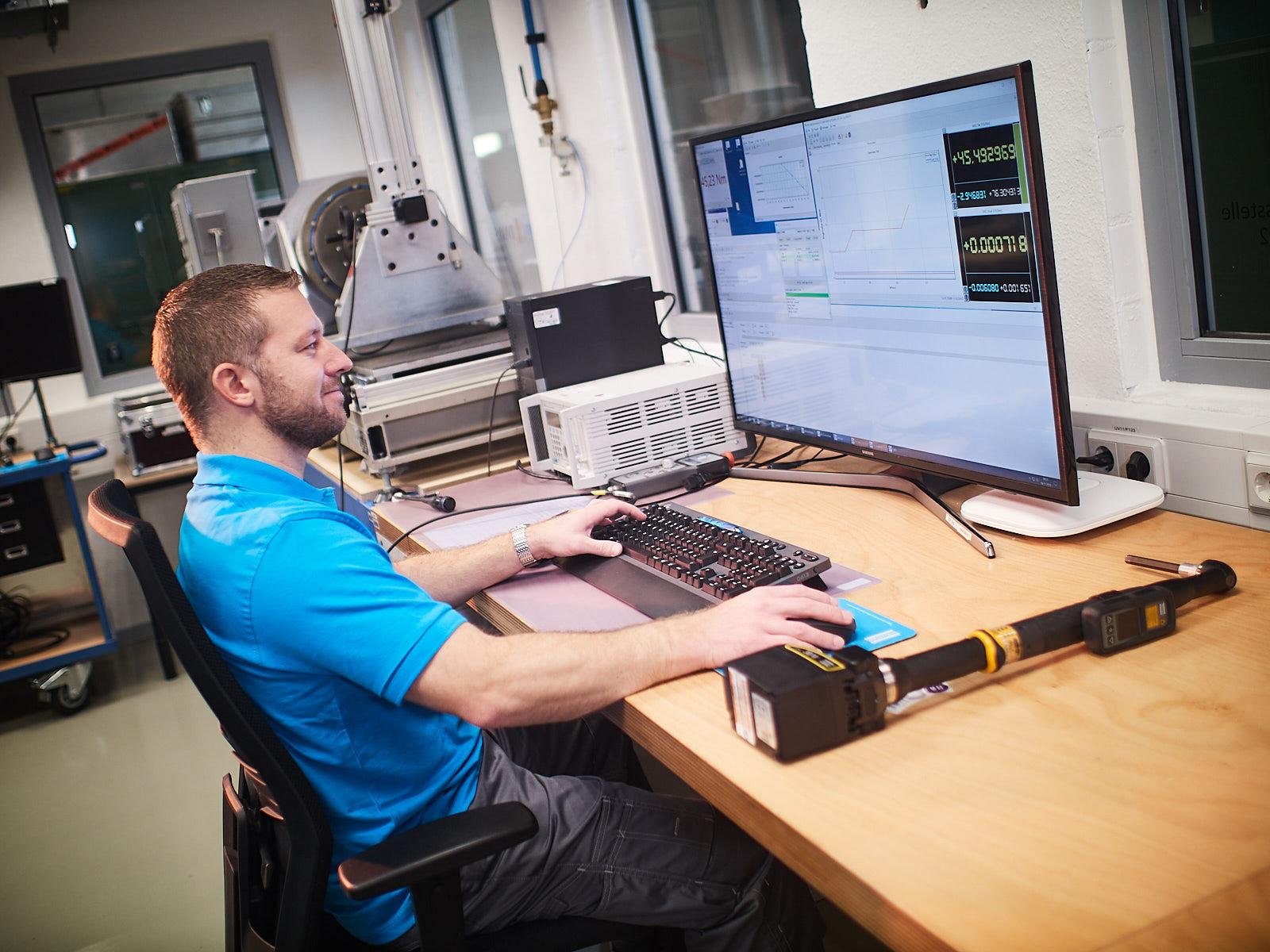 Accredited machine capability tests in accordance with VDI/VDE 2645, Part 2
We are the number one in Germany for machine capability tests
We are the number one in Germany for machine capability tests
We are the number one in Germany for machine capability tests