Product Range
Medical Air Purifier - MED(+)
Unparalleled air purity
Our medical air purifier delivers ultra-clean, purified, medical air to operating theaters and hospital beds with absolute reliability. The MED+'s innovative filtration system is the most advanced medical air solution. Its small footprint allows you to make the most of your space available.

Description

Benefits

Downloads

Related products

Contact us
Description
Purity and precision in critical healthcare environments
The MED/MED+ series of medical desiccant air dryers offers unique multi-stage filtration that converts regular compressed air from any type of medical air compressor into internationally certified medical air. These innovative devices provide clean air for all your medical and surgical applications.
Unparalleled air purity through 6 steps of filtration
Our MED(+) both offer unparalleled air purity through six stages of active purification. Six steps towards quality medical air:
A water separator removes liquid water.

A fine and coarse coalescing filter removes oil aerosol  to less than 0.01 mg/m³ .
A desiccant dryer takes out any remaining water and CO2. 
Activated carbon removes gaseous impurities. 
A catalyst takes care of a CO oxidation.
A bacteria filter eliminates bacteria and fine particles.
Unsurpassed purity
Our MED(+) series always provides certified medical air - even in areas with high ambient pollution, ensuring quality in worst case but real-life pollution scenarios.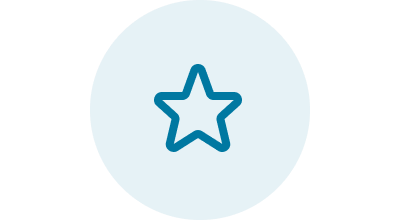 Pre-certified systems
The medical sector is more tightly regulated than ever before. That's why we pre-certify our medical systems to simplify your certification processes upon installation.
Benefits
Technical benefits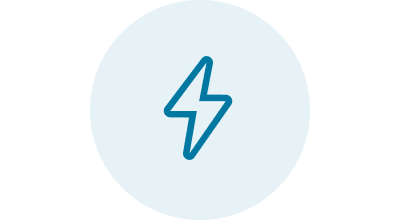 Energy efficiency
A state-of-the-art energy management system with built-in purge control makes the medical desiccant air dryers more efficient.
Compact operation
With its small footprint and integrated design, our medical air purifier fit into any space or setting.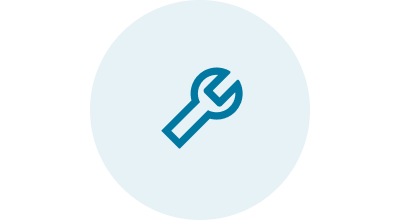 Easy to install
Each unit comes pre-assembled and ready for use to ensure simple installation. Integrated design makes installation less complex and more cost-efficient.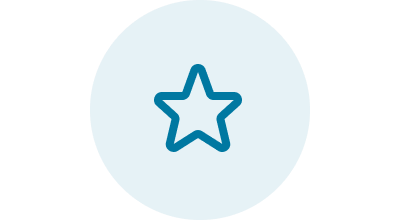 Innovative nozzle design
Fitted with a patented purge nozzle design with multiple orifice sizes, enabling the purge rate to be adjusted to suit customer requirement.