Description

Benefits

Buy back

Downloads

Services

Contact us
Description
Refurbished second-hand equipment you can trust
At Atlas Copco OriginAir, previously owned equipment is upgraded to 'nearly new' status. The machines are treated with the expertise and product knowledge of the original equipment manufacturer. Available updates and modifications ensure the products meet all modern energy efficiency requirements.
The OriginAir certification is awarded only after extensive testing of the refurbished machines. It reflects the high standards of a trusted brand in terms of quality, reliability and global service support. OriginAir offers pre-used equipment with high value, ready to earn its place in a new application.
What are the key differences between an OriginAir Refurbished machine and other used compressors?
The level of refurbishment work is more than a simple service and wipe down. We overhaul and replace major components
All components used are OEM not "will fits" or other inferior knock offs.
Upgrades - We incorporate the latest upgrades into our refurbished machines.
Fully tested and covered by our Premium Warranty - We test and provide a warranty for every OriginAir refurbished machine.
Benefits
Why choose OriginAir?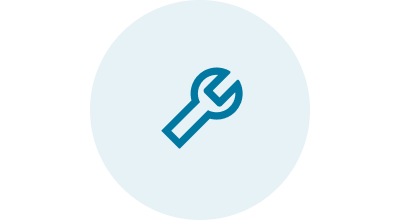 Only genuine OEM parts are used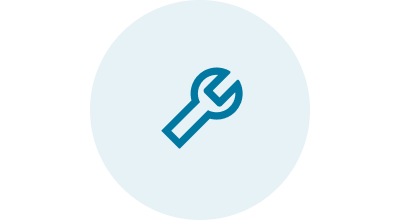 Factory trained technicians carry out the work
Buy back
We buy your used compressed air equipment
Your air requirements can change over time. Previous capacity plans or application requirements may no longer completely answer your current requirements. So you need flexibility for your compressed air installation. 
 
OriginAir offers you that flexibility. From a straightforward buy-back option, to a more elaborate trade-in deal during the conversion of your compressor room, we gladly work with you on a solution adapted to your unique and specific situation. 
Services
Maximize your resources with a Service plan
Discover the maintenance solution that fits your needs