Zoek in de Perslucht-wiki
OPC UA - Wat is het en waarom hebt u het nodig?
De droom van een gemeenschappelijke menselijke taal is meer dan 100 jaar oud. Tot nu toe zijn alle pogingen mislukt om iedereen dezelfde taal te laten spreken. Het dichtstbij komt het gebruik van Engels als een veelgebruikte internationale bedrijfstaal. Ondanks het gebruik over de hele wereld spreekt echter slechts 20% van de wereldbevolking momenteel Engels als eerste of tweede taal.

De voordelen van een gedeeld communicatiemiddel liggen voor de hand. Wanneer iedereen dezelfde taal gebruikt, bestaat er een veel kleiner risico dat men elkaar verkeerd begrijpt.

Dit geldt ook voor de wereld van de technologie. Wanneer machines met elkaar kunnen communiceren en elkaar begrijpen, werken de processen soepeler. Op dit gebied bestaat zo'n universele taal, en de utopie van een wereld met naadloze communicatie wordt een realiteit … Dankzij iets dat OPC UA heet.
OPC UA - De universele taal voor machines
OPC UA is een machine-naar-machine-communicatieprotocol dat is ontwikkeld voor industriële automatisering. Als dat te technisch klinkt, gaan we eerst het acroniem opsplitsen. OPC UA staat voor "open platform communications unified architecture". In principe betekent dit dat OPC UA moet dienen als een voortdurend veranderende universele taal voor machines in een productieomgeving.
En dat is werkelijk héél erg goed gelukt. OPC UA, dat iets meer dan tien jaar geleden werd ingevoerd als de opvolger van de traditionele OPC-standaard, is nu al de "meest gebruikte interoperabiliteitsstandaard voor veilige, betrouwbare en platformonafhankelijke informatie-uitwisseling ter wereld."
De populariteit ervan is nauwelijks verrassend. OPC UA is uiterst veelzijdig en biedt een reeks voordelen die veel verder gaan dan het standaardiseren van machine-naar-machine-communicatie. Hier volgen enkele voorbeelden: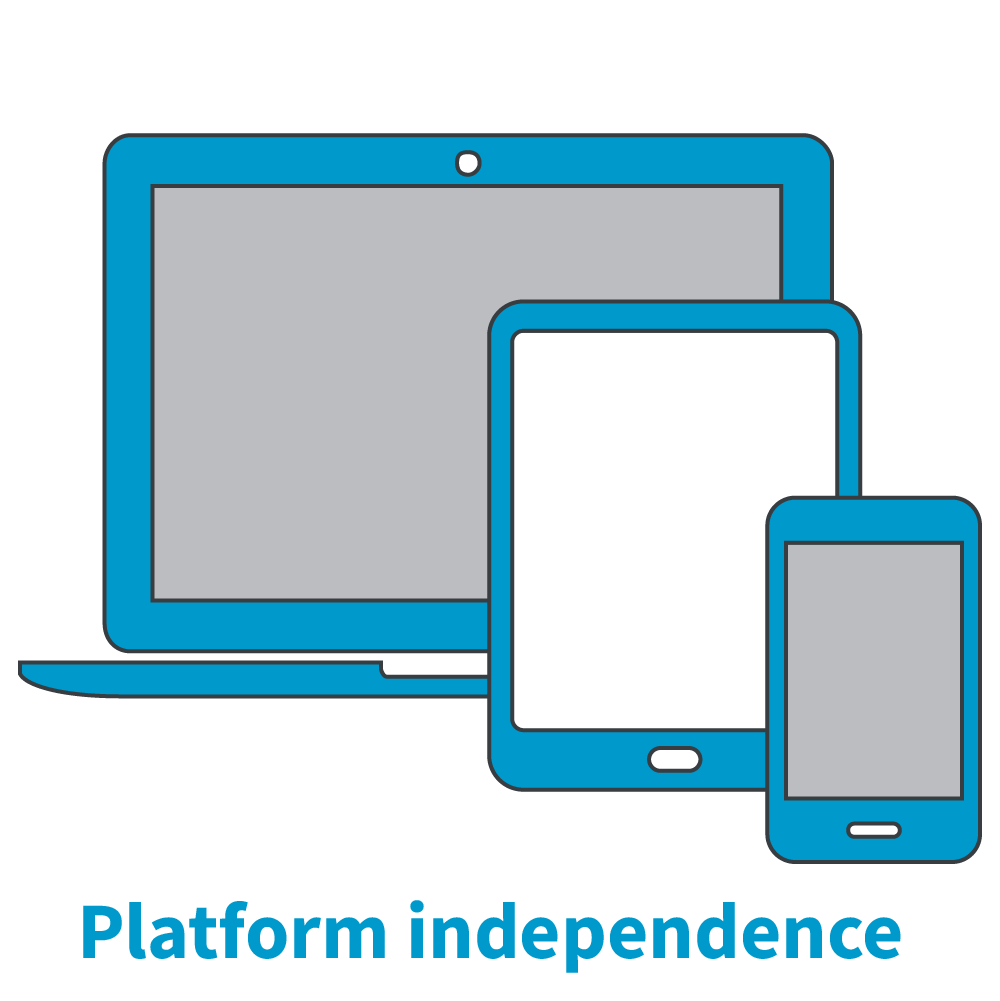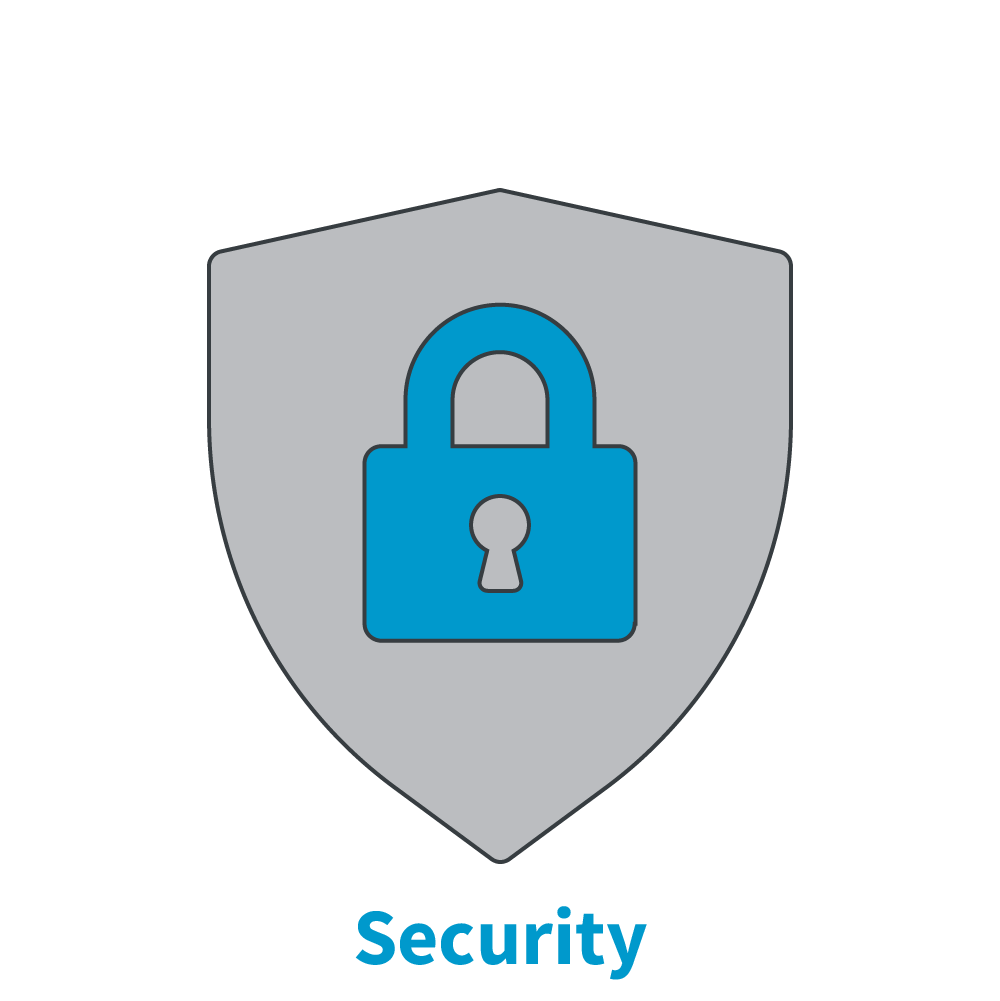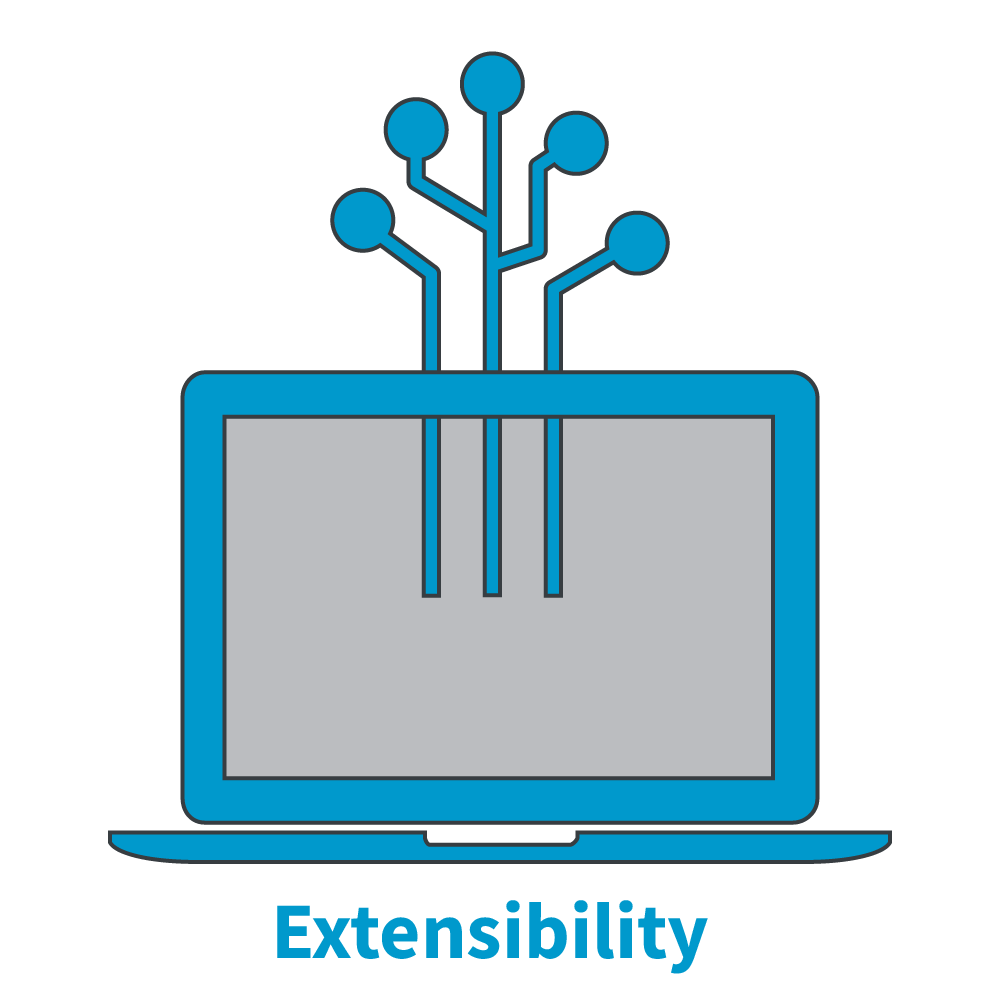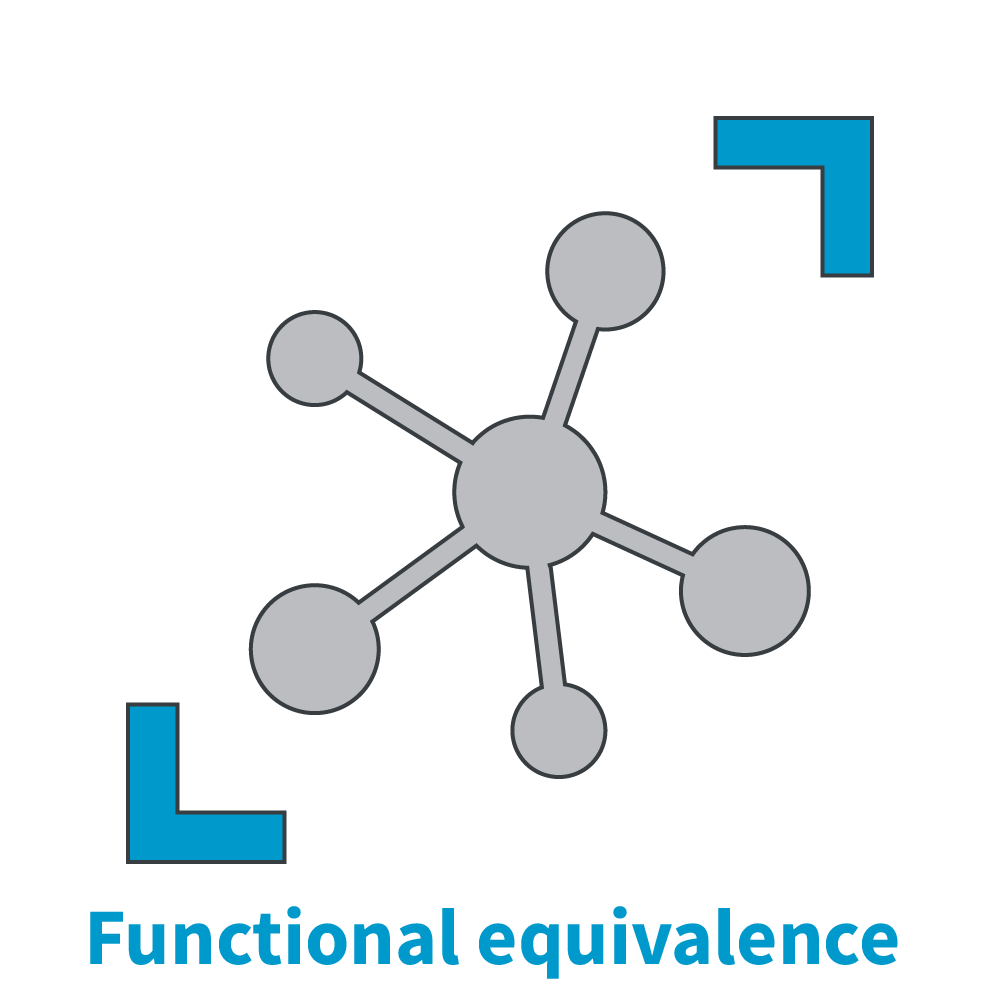 Beveiliging – OPC UA is een firewall-vriendelijk platform dat verschillende coderingsniveaus, verificatie, controle en gebruikersbeheer biedt.

Platformonafhankelijkheid - OPC UA is niet gebonden aan een specifiek besturingssysteem of een specifieke programmeertaal. Dit betekent dat het kan worden gebruikt op verschillende hardwareplatforms (pc-hardware, cloudgebaseerde servers, enz.) en besturingssystemen (Windows, Apple OSX, Android en meer).
Uitbreidbaarheid – hoewel OPC UA nu al zeer nuttig is, is het een zeer toekomstgericht systeem dat is opgezet om de technologieën van morgen te integreren. Met andere woorden, het is ontworpen om te voorzien in technologieën die nog niet eens zijn uitgevonden, maar die ook compatibel blijven met bestaande producten, zelfs als deze zich verder ontwikkelen.
Functionele equivalentie - OPC UA is een uitbreiding van de oorspronkelijke OPC-technologie, die nog steeds eenvoudig kan worden geïntegreerd in het nieuwe en verbeterde systeem.
Waarom u OPC UA nodig hebt
De meeste technologieën zijn ontworpen voor één enkele toepassing, maar OPC UA is veel flexibeler. Het biedt connectiviteitsvoordelen gedurende een volledig productieproces, d.w.z. het zorgt ervoor dat verschillende technologieën met elkaar kunnen communiceren zonder het risico van miscommunicatie. Dit zorgt voor een soepelere productieomgeving, met name wat betreft automatisering. 
Een toenemend aantal leveranciers biedt al OPC UA-compatibele technologieën aan en er worden steeds meer producten toegevoegd. Atlas Copco heeft bijvoorbeeld onlangs zijn eerste compressorserie geïntroduceerd met OPC UA-mogelijkheid. Meer informatie vindt u hier.