Atlas Copco : Home of compressed air, industrial gas, medical gas and process cooling solutions
At Atlas Copco India, we have been delivering value and innovating with the future in mind since 1960. We team up with our customers to turn industrial ideas into smart solutions. Our passionate people, expertise, and unmatched service have been bringing sustainable value to industries everywhere.
We are proud to offer world-class air compressors, blowers, nitrogen generators, and air treatment products from our 2 manufacturing units in India and we serve all types of industries with our large network of sales and service teams throughout India.
Air compressors, Blowers, Chillers, Medical Gas Solutions, Nitrogen Generators, Air treatment products, Air Audit and more
We always aim to provide the right industrial solutions for your manufacturing process as per your compressed air needs. Our compressed air products & services are used in a wide variety of industries including automotive, chemical, pharmaceutical, food and beverages, textile, cement, wastewater treatment, and many more.
We can guarantee that our compressed air products bring operational benefits to all industries, while still maintaining a low total cost of ownership.
Our energy-efficient compressed air product range includes oil-injected/oil-lubricated/oil-flooded screw air compressors, oil-free screw air compressors, oil-free screw blowers, scroll air compressors, tooth air compressors, piston air compressors, turbo air compressors, water-injected screw air compressor, etc with air filters, air dryers, and other compressed air accessories.
We also offer a range of industrial gas generators, including on-site nitrogen and oxygen generators which help you to achieve operational efficiency and a lower cost compared to bulk deliveries of the same industrial gas.
Trust, by choosing Atlas Copco, you'll be working with a manufacturer who focuses on consistent innovation and strives to bring efficient products to the market - which means we're continuously focusing to ensure you receive the best out of your compressed air system.
Learning hub - Compressed air system
We strongly believe in providing our customers with a wide variety of resources, assets, and additional knowledge-based elements to help during any stage of your journey. From initial research to the final purchasing decision, Atlas Copco Compressors is ready to assist. 
Need Some Help with Calculations?
From payback estimators to unit conversions, Atlas Copco offers free calculators to help assist with measuring on-site conditions, determining equipment specifications, and more. See all calculators here. 
Compressed air solutions for every industry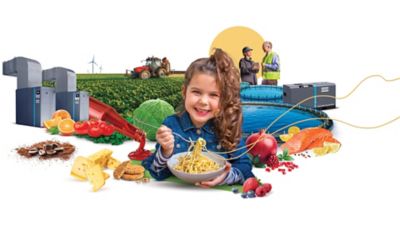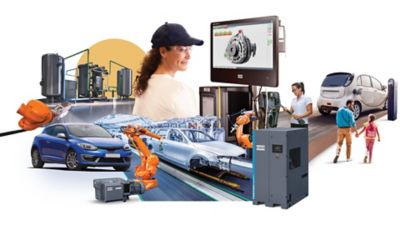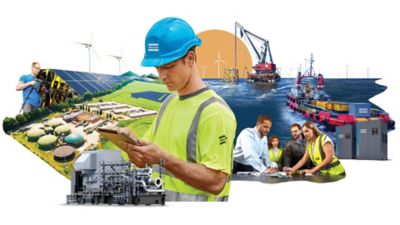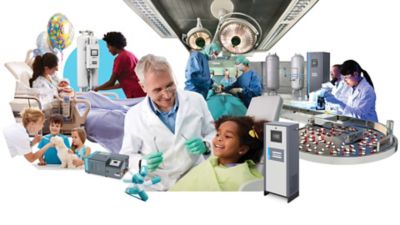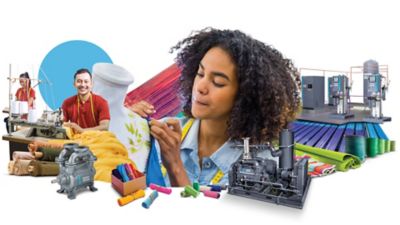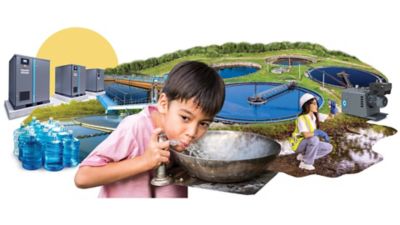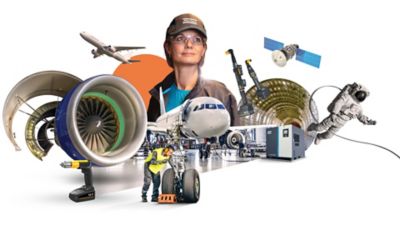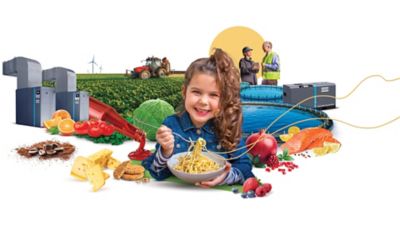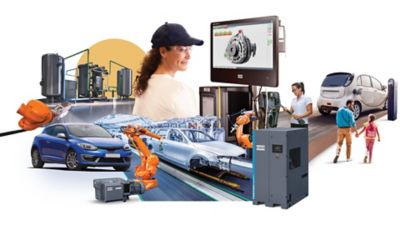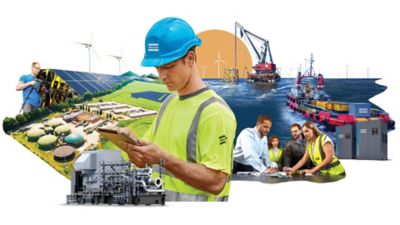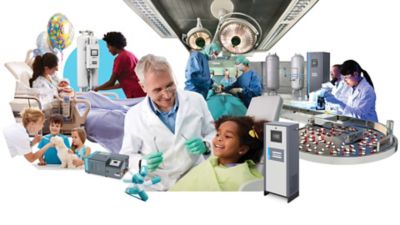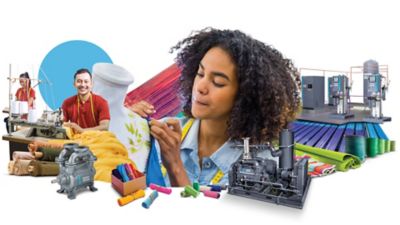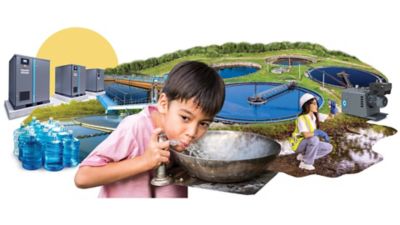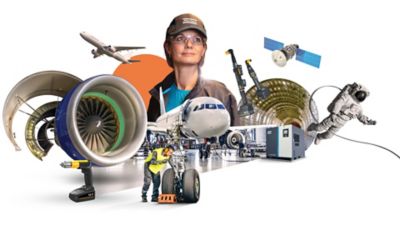 Download our new Home of Industrial Solutions brochure to find out about Atlas Copco's compressed air, industrial gas and process cooling product ranges.