Expanders
XG VSD + Expander
The superior oil-free screw element of the XG VSD+ Expander range can achieve electricity production, pressure reduction and cold generation at the same time!
Description

Benefits

Downloads

Related products

Services

Contact us
Description
XG VSD+ Expanders
Maximum energy production
The steam expansion element is designed to operate under vacuum conditions at the outlet. With a steam condenser at its outlet the XG screw expander turns your waste steam into even more electricity.

Atlas Copco's unique, proven rotor profile and coating ensures high efficiency throughout the expander's lifetime. The state-of-the-art expansion element drives a high-efficiency electric generator, which maximizes the efficiency of the expander installation and its energy production.
With the XG VSD+, Atlas Copco provides a superior solution without hidden costs. The totally integrated, ready-to-use package includes everything needed to make it a "Plug and Produce" expander. Installation is fault-free and commissioning time is low. Even during maintenance continuous power production is ensured.
Benefits
XG VSD+ Expander Benefits
Sustainable
Economical and efficient electrical energy in gas pressure control.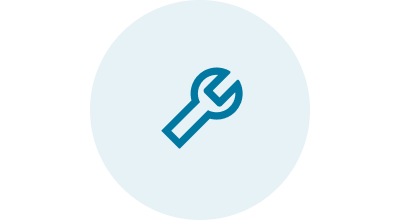 Reliable and easy to use
Guaranteed maximum reliability.
Ready-to-use package contains everything required for a "plug and play" installation.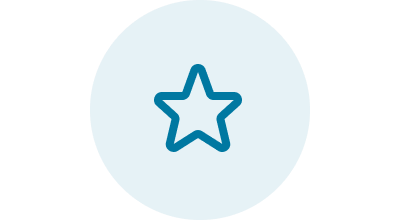 Various gasses compatibility
An extremely efficient drive train result in the highest expander package efficiency to reduce the pressure of gasses like steam, air, nitrogen, natural gas, etc.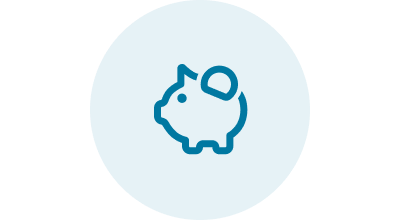 Control and monitoring
The expanders use the same control and monitoring system as your compressor or dryer for easy integration. The Electronikon control is available in 31 languages.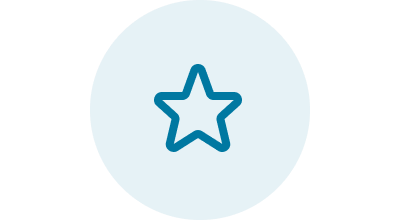 Superior oil-free screw element
The superior oil-free screw element ensures reliability, efficiency and steam quality.