UPgrade to Save
UPgrade your air compressors for sustainable energy savings and clean environment
Compressed air production consumes a large amount of energy, which impacts a company's bottom line as well as the environment.  
However, there are some things businesses can do immediately and sustainably to make compressed air generation less expensive and more environment-friendly.  This becomes more important in recent times which highlighted the need to constantly change, evolve, innovate and upgrade. 
Being the most innovative and trusted air compressor solution provider, Atlas Copco understands this and is committed to providing sustainable savings - technologically, economically and environmentally.
6 Reasons to UPgrade your compressed air system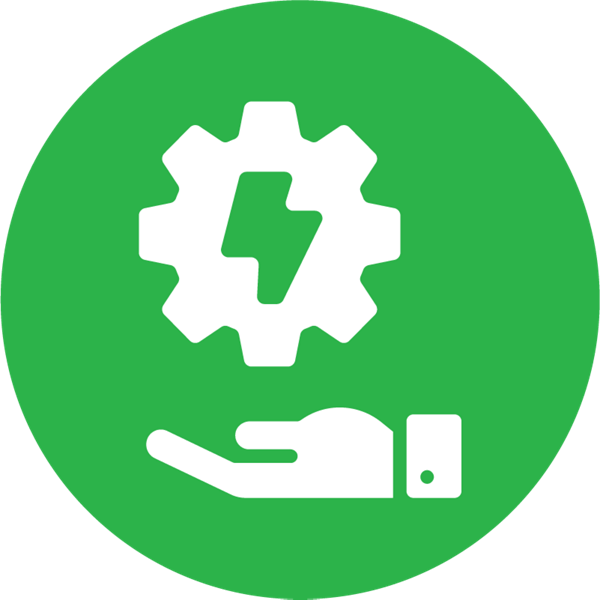 Save upto 50% energy
Our new generation compressors save up to 50% energy.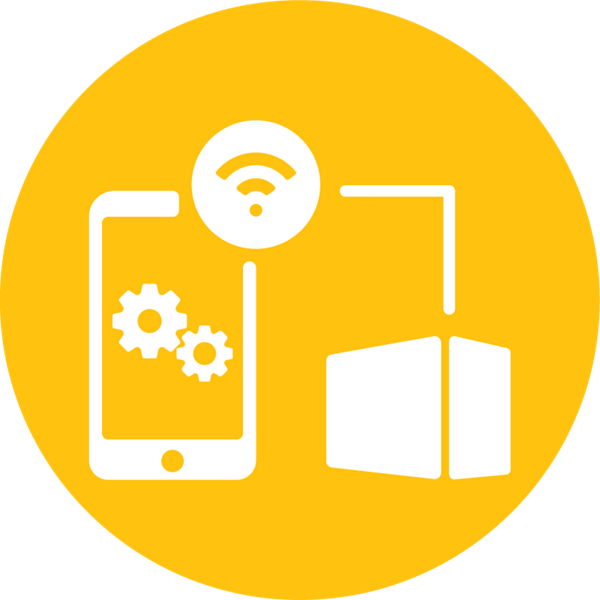 Improve uptime
Machines equipped with SMARTLink, give instantaneous updates about machine running conditions, service interventions to increase uptime of the machine.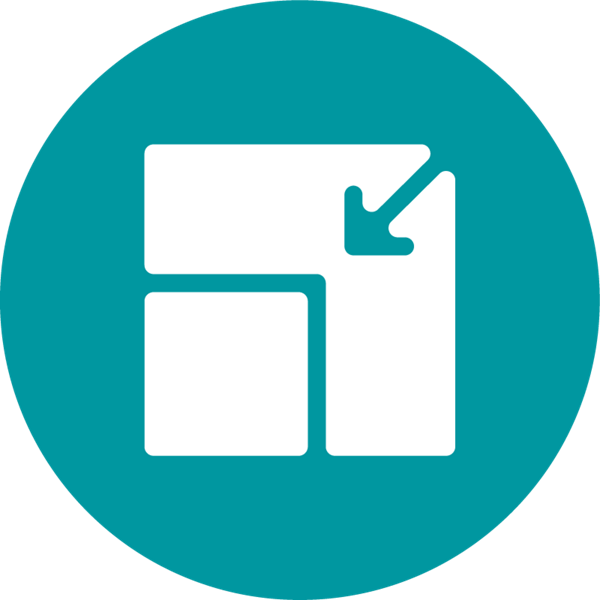 Space saving
Innovative verticle drive train set up of our machines, reduces space requirement up to 50%..
Smart factory
The new generation Atlas Copco machines are industry 4.0 ready.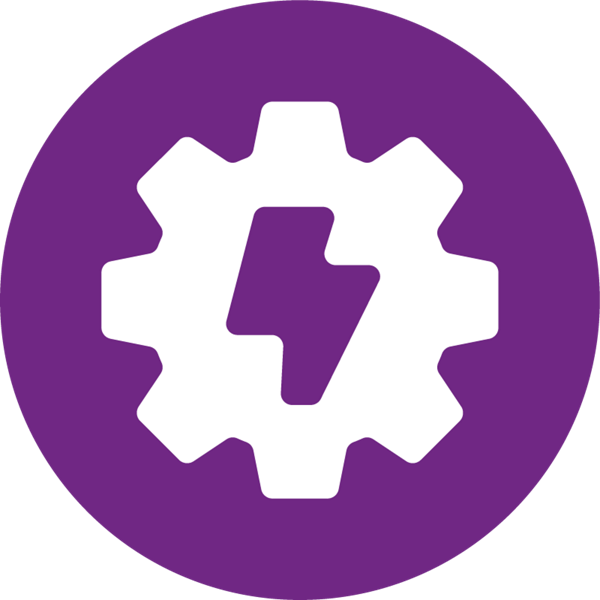 Efficient motors
We offer premium efficiency (Exceeding IE4) innovative & patented Interior permanent magnet motors.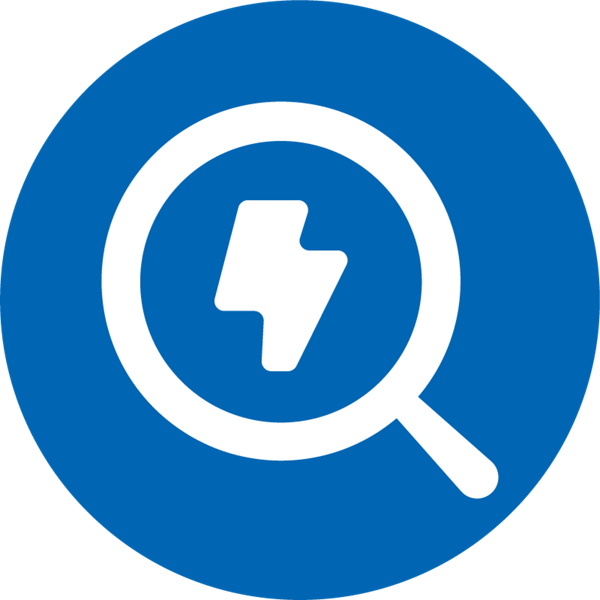 Synchronize, optimize & save
Our optimizer 4.0 helps you analyze your compressor data and save energy.
Atlas Copco - Your chosen air compressor supplier
Customized solutions
Atlas Copco offers a wide variety of oil-free and oil-lubricated compressors for industrial use. All our compressor packages can be fully customized to suit your needs and requirements. We also offer dedicated air compressor designs for the marine, railway, and medical industries.
Aftermarket services
Ensure maximum availability and reliability of your industrial compressor equipment at a minimized total operating cost with Atlas Copco's aftermarket services. Get in touch with our service technicians for advice on how to ensure the uptime of your industrial compressor system.
Guaranteed quality and reliability
Every single Atlas Copco industrial air compressor is certified according to OHSAS 18001, ISO 9001, and ISO 14001. Our oil-free industrial compressor systems are endorsed by ISO 8573-1 Class 0 standard and our production line is ISO 22000 accredited.
UPgrade resource section
Explore our wide range of energy-efficient, reliable, and cost-effective air compressors for all low, medium, and high-pressure applications.