Atlas Copco Serbia - Home of industrial ideas
Atlas Copco is a world leader in the supply of industrial compressed air equipment and solutions.
We are organized in 4 divisions, each of them specialized in certain product categories and having a network of well-trained service technicians. We respond quickly to service requests so your business productivity doesn't suffer. What we offer to our customers: air compressors, compressor filters and oil, compressed air treatment solutions such as dryers and water/oil separators, nitrogen and oxygen generators, low pressure blowers and high pressure compressors, construction equipment, including portable compressors, generators and boosters, air and gas compression equipment sold or offered for rent, assembly systems, industrial tools, mining equipment, including rock excavation. In addition, we support you with leasing and financing services.
Choose your country and find your contacts
Otvorena pozicija za servisnog tehničara/ku na terenu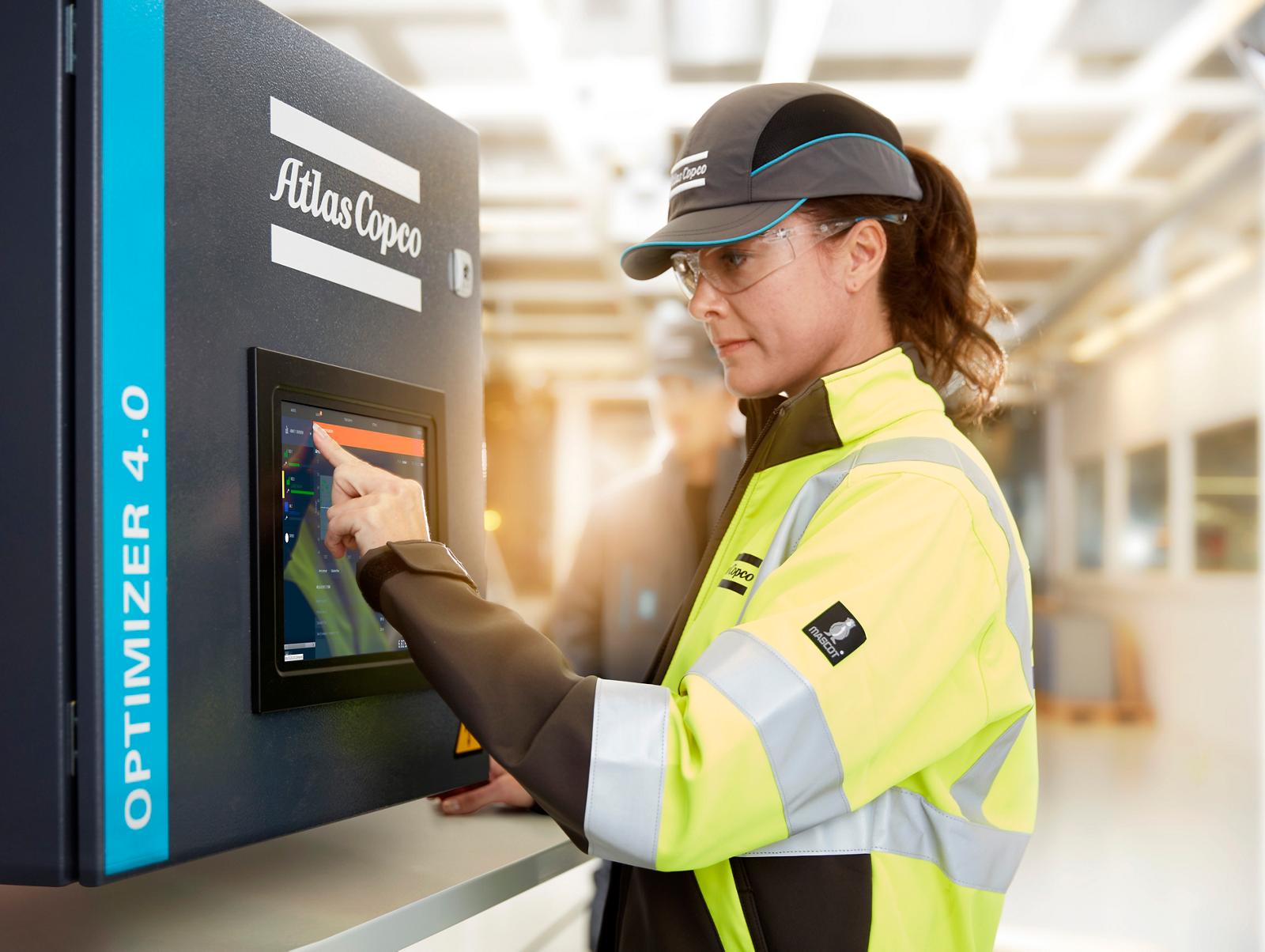 Otvorena pozicija za servisnog tehničara/ku na terenu