Air Line Accessories
Get the full potential
Atlas Copco's large range of air line accessories ensure your tools are being used to their full potential. Boosting ergonomics and safety, our selection includes clamps, couplings, FRLs, and more.
Read more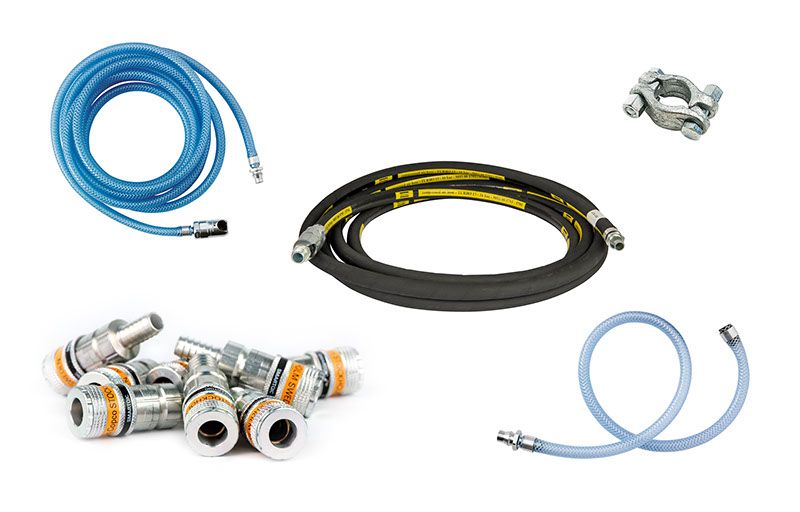 Ensure maximum productivity and quality
All air line accessories from Atlas Copco are designed for minimum pressure drop, improving efficiency while significantly cutting energy costs. By ensuring the accurate, safe installation of a tool, Atlas Copco air line accessories maximize productivity, improve the performance of your tools, and extend their lifetime
Multiple accessory options
Atlas Copco air line accessories are made of the highest quality materials, allowing them to withstand tough environments and long production cycles. Our products are available in multiple sizes and materials, giving you the power to choose the perfect accessory for your application. For any air line accessory you may need, Atlas Copco has you covered.
Fold