Peripherals
For your low torque application needs
Atlas Copco's range of peripherals and related accessories include pumps, vacuum adapters, vacuum nozzles, and more. For your low torque assembly processes, Atlas Copco has what you need!
Read more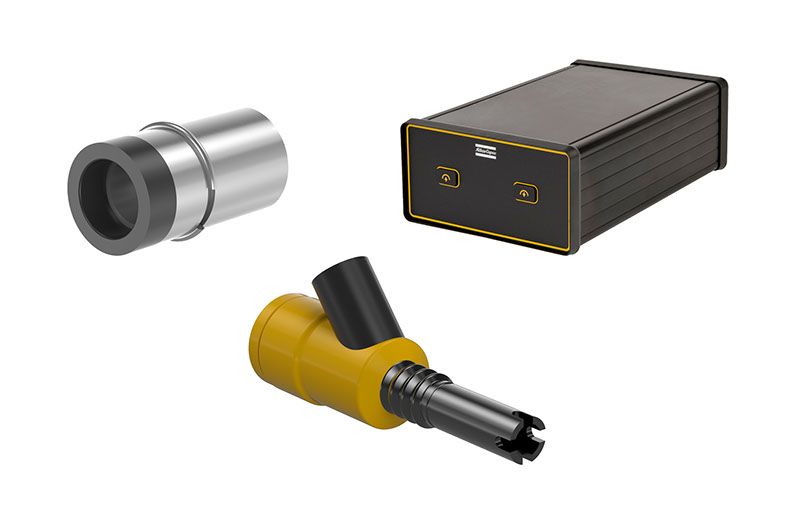 Streamlined, efficient, and automation friendly
The Smart Vacuum Pump MT is an Atlas Copco accessory that provides the vacuum pressure required to pick-up screws from a presenter. It's a flexible solution that can be integrated into both automated and manual MicroTorque assembly stations. Atlas Copco vacuum adapters allow for quick, simple bit changes, and are available for current controlled and transducerized MicroTorque screwdrivers.
Fold